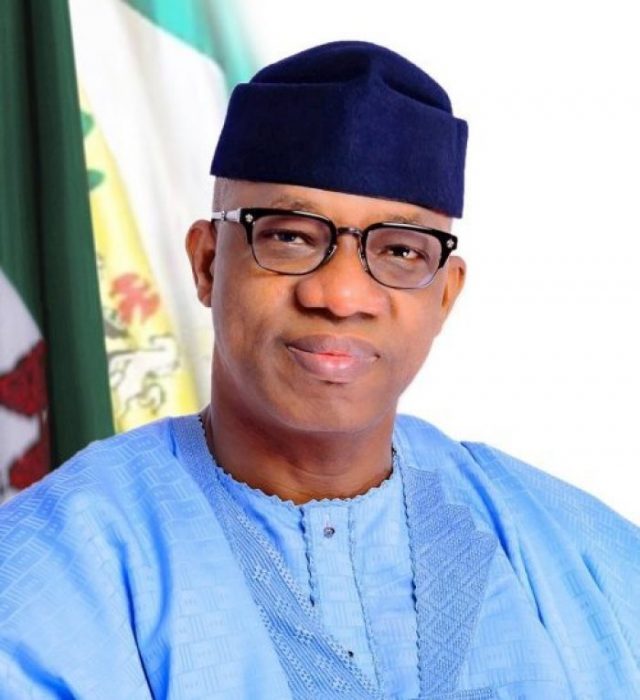 By Kolawole Olayinka, Abeokuta
The 20 newly recruited Officers into the Ogun State Civil Service have shown gratitude to the government for the opportunity to serve in the State.
The Officers, who were given instant employment during the launch of Ogun Job Portal, held at June 12 Cultural Centre, Abeokuta, recently, said the opportunity was a timely intervention to salvage them form idleness and frustration.
In an open letter to the State Governor, Prince Dapo  Abiodun, signed by 12 of the new Officers to convey their gratitude and appreciation, the new Officers promised not to disappoint the Governor by earnestly discharging their duties, thus justify the favour bestowed on them.
According to them, "We are not the best, but grace found us, and we are using this opportunity to promise not to disappoint you in the discharge of our duties as officers in the State's Civil Service.  We commend your concerted efforts at repositioning the lot of the State for the betterment of the citizenry."
Speaking on behalf of the 20 employed workers at the launch of Ogun State Job Portal, held at the June 12 Cultural Centre Abeokuta, we say thank you. May God Almighty continue to strengthen and empower you sir'', the letter stated.

Like and Share this: