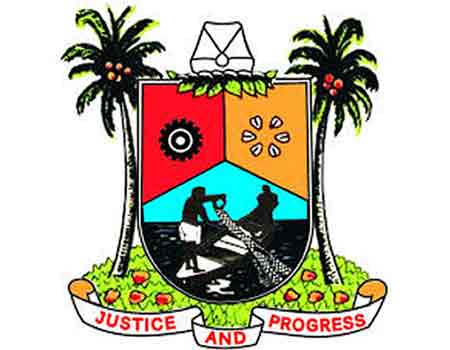 About 250 first batch of intending Lagos pilgrims to Jordan have undergone PCR COVID-19 tests to ascertain their status before traveling out in few days time.
The tests were carried out on the intending pilgrims at the Chapel of Christ the Light, Ikeja on Tuesday.
Executive Secretary, Lagos State Christian Pilgrims Welfare Board, Mrs. Florence Yetunde Gbafe, who spoke at the event said the COVID-19 test was an offshoot of the new normal.
"It is the prerequisite to travel out of the country right now, that you have to get yourself tested for COVID-19 and that is the reason why we are here.
"We have organised a central place for our pilgrims to come and get tested so that they don't have to trouble themselves going all over the place. This is the first batch of pilgrims going to Jordan and we have about 250 people here to be tested," she said.
Gbafe stated that Jordan became the next choice of destination after Israel shut its door against visitors due to COVID-19 pandemic.
The Executive Secretary advised intending pilgrims to be ambassadors of Lagos and Nigeria in Jordan and should shun all negative vices that would put the state and Nigeria in disrepute.

Like and Share this: