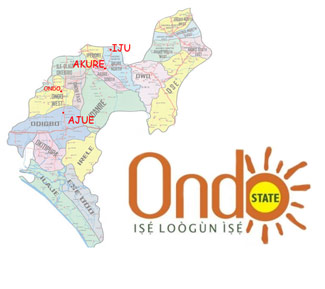 In preparation towards the November 26, 2016 Ondo State governorship election, the Independent National Electoral Commission (INEC) Resident Electoral Commissioner in the state, Mr. Olusegun Agbaje, has said thirty registered political parties, who have successfully completed their primaries, in accordance with the Commission's guidelines, would be participating in the election.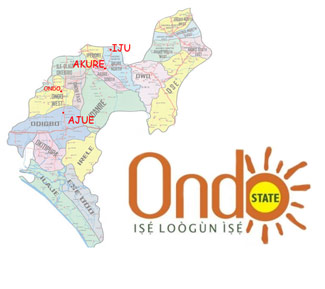 He said this while briefing journalists on the commission's preparations for the election.
Fielding questions from journalists on the authentic candidate of the Peoples Democratic Party PDP in the state between Mr. Eyitayo Jegede of Makarfi faction of the party and Chief Jimoh Ibrahim of the Sheriff camp, Agbaje said the Electoral body would determine the fate of all and sundry in the election at least 30 days to the poll.
He said campaign has started going by the time-table for the election.
According to him, "going by the scheduled election time-table, party campaigns for the election have taken off and open politicking is gathering momentum".
He appealed to the political parties and politicians to exercise restraint in their pronouncements and avoid getting involved in verbal wars and inflammatory comments capable of igniting political tension and provoking rancor that could threaten the peace currently being enjoyed in the state.
On while some elections are categorized as in-conclusive, Agbaje said: "the 3 principal factors that often precipitate inconclusive election are: violence, non-use of the smart card readers and over voting, among others".
He expressed the hope that the Ondo State election would be a conclusive one.

Like and Share this: