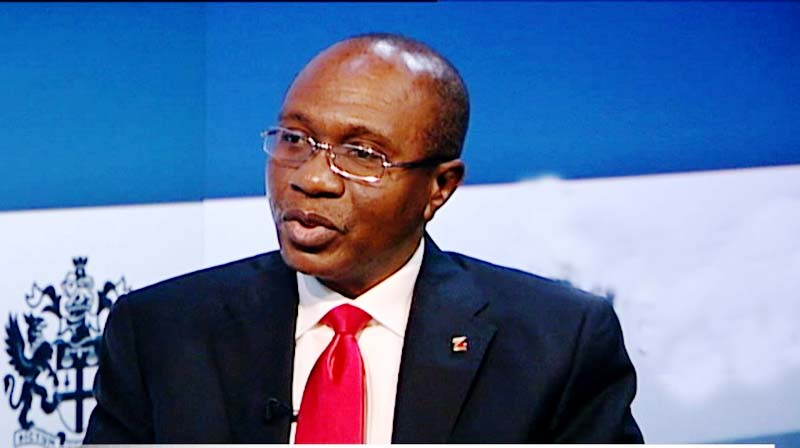 The Governor of the Central Bank of Nigeria, Mr. Godwin Emefiele, says the regulator's intervention funds initiatives are meant to stabilise the economy and preserve ailing sectors from collapsing.
He said the interventions funds programmes were also important just as its statutory roles of stabilising the macro-economic environment, protecting the country's legal tender and achieving price stability.
The governor spoke at the CBN Special Day at the 2017 Lagos International Trade Fair in Lagos on Thursday.
Emefiele, who was represented by the Acting Director, Corporate Communications, CBN, Mr. Isaac Okoroafor, said should the apex bank failed to intervene in certain sectors, the economy would be in chaos with attendant job losses.
The theme of this year's trade fair is, "Promoting industrialisation for economic recovery and sustainable growth."
He said, "Many people would be wondering why the Central Bank of Nigeria is engaging in all these – it should be doing monetary policy, exchange rate policy and supervising the banks. But we have realised that exchange rate policy cannot work if the rest of the economy is in trouble."
Culled from Punch.ng
Like and Share this: