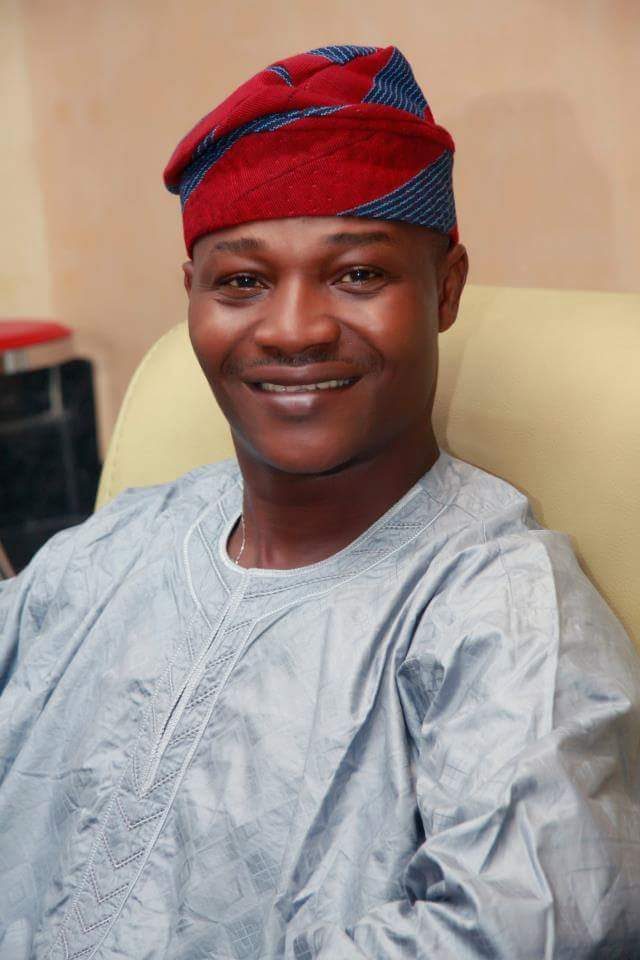 By OKUNADE ADEKUNLE
A Lagos Lawmaker, Hon. Rotimi Olowo, has empowered twenty residents of his constituency with N100,000 each to start a business of their choice.
Olowo, who is representing Somolu Constituency 1 in the Lagos State House of Assembly, disbursed the cheques to the beneficiaries at the All Progressives Congress (APC) Somolu Local government meeting held at Agunbiade Primary School, Somolu.
While commenting after the presentation of cheques to the beneficiaries, the lawmaker said the empowerment was part of his campaign promises to the people during electioneering, saying that the purpose of the fund is to help them to have start up capital for the little business they may want to start.
Olowo added " This is the second batch of the start-up capital project which I personally initiate to help boost the entrepreneur skills in our people. With this capital, they can start something that will lead to big if they are consistent with the businesses they are doing.
" Last month, I disbursed same amount to 20 people to start-up business. To me, it is o e of the ways we can use to boost the entrepreneur prowess in our people. This will no doubt lead to business expansion if they know what they are doing. Businesses don't turn big immediately but with more efforts and prudence, it grows big.
" I will urge the beneficiaries to use the fund judiciously for business and be conscious of growing big with time", said Olowo
One of the beneficiaries, Mr Kayode Abisuga, said he never expected the financial assistance, saying the money would help in boosting his existing business.
Abisuga urged other public office holders in the country to emulate the lawmaker, saying the lawmaker had never deserted them since he had been voted into power.
Another beneficiary, Mrs Sola Abimbola, showered ecomium on the lawmaker, saying that she would yield to the business advice of the lawmaker.
Abimbola stated that she would use the money to expand her makeup business and recruit more interns for the growth of the business.
The disbursement of N100,000 to 20 people by the lawmaker was the second business start-up empowerment scheme in 2months.
Part of those present are, Executive Chairman of the Local government, Mr. Abdulhameed Salau, former council chairman, Mr Omobolanle Bagosto, former executive secretary, Mr Biodun Orekoya and some party leaders and elders.

Like and Share this: