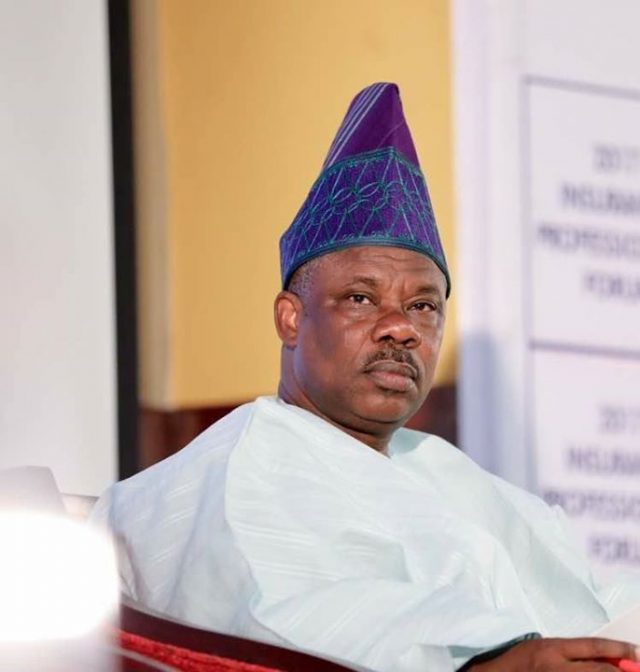 The Ogun State Commissioner for Local Government and Chieftaincy Affairs, Chief Jide Ojuko has quit Senator Ibikunle Amosun's Cabinet.
Ojuko in a  Resignation of Appointment  letter dated 14th May 2019 thanked Senator Ibikunle Amosun for the rare and golden opportunity given him to serve.
"It pained me from the bottom of my heart to give a notice of my resignation to a boss i love so much.
"But by my appointment,  I represent my people from Awori stock, my Local government and the entire state. After service, i will have no choice than to go back home and settle down with my family and my people with total peace of mind. Recent events are making me to believe that this plan may not be feasible," Ojuko lamented.
Ojuko affirmed that he  would rather leave Amosun's cabinet than allowing an Egba sons  become  traditional rulers in Awori Ota State constituency condemning the act as a slap on the face of the Awori/Ota constituency where he represented.
It would be recalled that Oba Olufemi Sodehinde an Egba indigene  was installed as Olu of Iju Ota in 2018  amidst controversy, a situation where Ojuko vowed would not repeat itself.
Like and Share this: