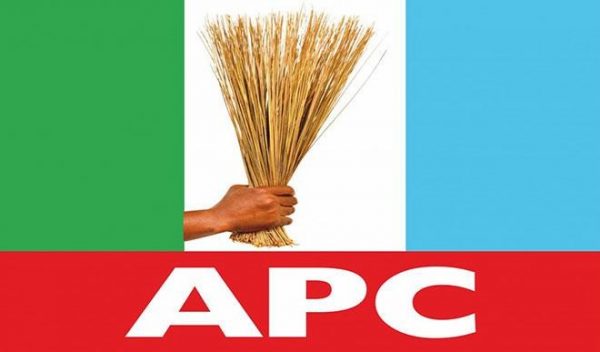 By Temitope Adedeji, Akure
The main motive behind the formation of the Unity Forum, a group with the All Progressives Congress (APC) in Ondo State, is getting forfeited as a founding member of the forum,  Idowu Otetubi dumped the forum and return to the party's fold.
Otetubi who is also a factional chairman of APC announced that he has withdrawn the suit challenging the composition of the State Executive Committee of the Ondo APC led by Hon Ade Adetimehin.
He made the declaration on Sunday in Akure, during a press conference held at the NUJ press centre with some party chieftains who came with him.
Òtetubi was elected as the parallel Chairman of the Executive that emerged at a congress conducted by the Unity Group and later filed a suit challenging the composition of the Ade Adetimehin, led executive recognized by the state government.
According to him, the Unity Group that metamorphosed into the Unity Forum.
Otetubi, at a news conference in Akure, said he decided to quit the Unity Forum to promote peace and reconciliation within the APC in Ondo State.
He frowns at the recent decision on consensus candidate by some leaders of the Forum, stressing that they were not guided by altruism but self-serving interest.
According to him, "The time has come for us to end this exercise in futility and halt the needless distractions that we have given to the parent-body, APC."
Otetubi said he is politically experienced enough to determine when a battle has been deflated adding that the Party must move on and encourage the government to do more for the good people of the State.

Like and Share this: