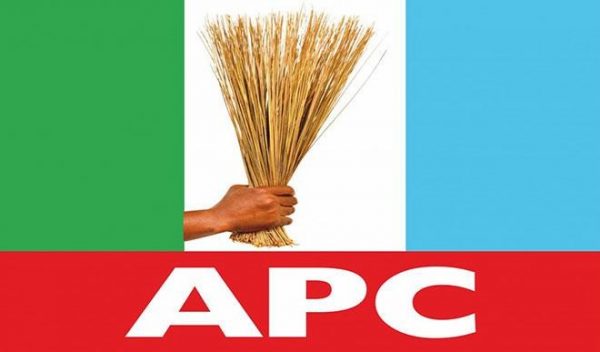 The All Progressives Congress (APC), has accused an unnamed serving governor as the sponsor of insecurity in the country.
Without revealing the identity or party affiliation of the governor, the APC in a statement on Thursday claimed that its "investigation intelligence report" showed a governor from the North-west as colluding with criminals to cause violence in the region.
The allegation followed the abduction of hundreds of students by the terrorist group, Boko-Haram, in Katsina, a state within the North-west region.
Despite spending big on security, the federal government has failed to curtail the activities of the terrorist group and bandits.
Nigeria's North-west, one of the country's six geopolitical zones, has seven states. These are Jigawa, Kaduna, Kano, Katsina, Kebbi, Sokoto and Zamfara.
The ruling APC controls five of the states, with Sokoto and Zamfara controlled by the opposition PDP.

Like and Share this: