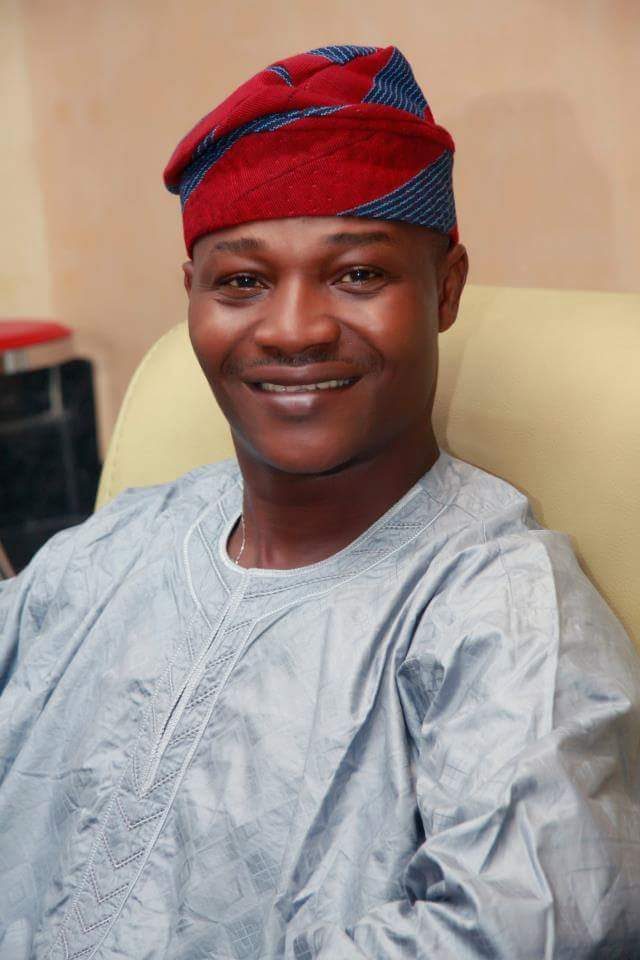 …It is untrue – PDP Candidate
By Okunade Adekunle, Lagos

One of the Chieftains of the All Progressives Congress (APC) in Somolu, Hon. Rotimi Olowo, has accused the PDP House of Representatives Candidate in Somolu Federal Constituency, Hon. Oluwaseun Olowu of using bouncers who put on black and black to intimidate voters in some part of Somolu.
"The PDP candidate brought in some bouncers who dressed in black black to intimidate voters, so some people as a result of that, didn't show up at all, this is the first time I will be seeing such since we have been having elections,all these are guys whose faces are not known in this environment", said Olowo.
While reacting to the allegation, the House of Representatives candidate ,Hon Olowu Oluwaseun Olowu, popularly known as Chicago,said the allegation was false, saying it was expected that such allegation would come up at this moment.
Olowu said, "This is my area you can see me working around without escort, it shows how popular I am, how much my people loves me,so why should I go and hire thugs."
He added, "The election generally was peaceful and the security try their best except for card readers malfunctioning in many areas. I will suggest to INEC to improve on the quality of the card readers and also provide backup in case of faulty card readers."
Like and Share this: