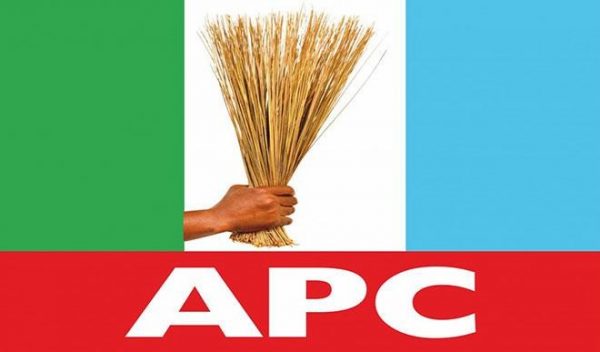 By Kolawole Olayinka, Abeokuta
The former Speaker of the Ogun State House of Assembly, Rt. Hon. Suraju Ishola Adekunbi has described the All Progressives Congress (APC) as an unbeatable party in Nigeria.
Rt Hon. Adekunbi stated this while fielding questions from pressmen at Ayetoro before casting his vote during the local government election held on Saturday in the state.
Adekunbi explained that APC remains the unbeatable party in Ogun State because of Governor Dapo Abiodun's performances in the state.
He said: "APC remains a party to beat in Africa and I believe in the real sense of it. Our people will go for the ruling party. I'm not saying that the other parties should not participate in the local government election.
"The present administration has chosen to give a democratically elected government at the third tiers of government, and this is a government that is closer to the people. Having their people on the ground will go a long way in giving our people a sense of belonging.
"By the special grace of God, come 2023, it is going to be continuity of the present administration.
"Of course I'm a politician. If I'm not ambitious, I won't be here standing. So far so good. In the House of Assembly during our days,  our assembly was one of the few that passed the  autonomy law for the local government, and you know law making is a process."
Commissioner for Housing Jagunmolu Akande Omoniyi said the inclusive governance of Prince Dapo Abiodun-led administration has brought a tremendous change in the state.
He said the  low turnout by supporters of the opposition party does not mean they don't have an interest.
"APC has opposition but they (opposition) are not ready to waste their resources.
"So, I want to tell you that the all-inclusiveness process of the state governor adds to the something that we are seen today," he said.

Like and Share this: