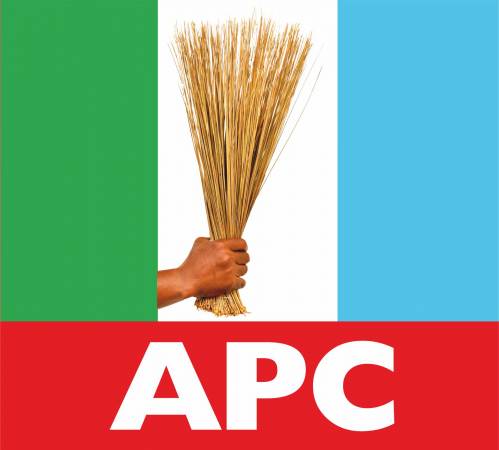 The final results of the National Assembly election in Oyo State has been released by the Independent National Electoral Commission (INEC). The results showed that the All Progressives Congress (APC) won most of the Senate and House of Representatives seats for the state. The names of the eventual winners are as follows:
Senate:
Oyo South: Soji Akanbi (APC)
Oyo Central: Monsurat Sunmonu (APC)
Of the three Senatorial Districts contest, APC won two, while the third, Oyo North is still being awaited.
House of Representatives:
1. Ibadan North: Abiodun Awoleye (APC)
2. Ibadan South West/Ibadan North West:
Saheed Fijabi (APC)
3.Ibadan South East/ Ibadan North East:
Dapo Lam-Adesina (APC)
4. Ido/Ibarapa East: Sunday Adepoju (APC)
5. Lagelu/Akinyele: Olatoye Temitope (APC)
6. Egbeda/Ona-Ara: Taiwo Micheal Akintola
(APC)
7. Atiba/Oyo East/Oyo West/AFIJIO: Akeem
Adeyemi (APC)
8. Oorelope/Irepo/Olorunsogo: Bosun Oladele (APC)
9. Iseyin/Itesiwaju/Iwajowa/Kajola: Abiodun
Olasupo (APC)
10. Saki East/ Saki West/ ATISBO:
Olatunbosun (APC).
11. Oluyole: Olusumbo Olugbemi (APC)
APC won 11 out of the 14 seats for the Federal House of Representatives, Labour Party won 2, while one is still being expected.
By Adeola Oladele

Like and Share this: