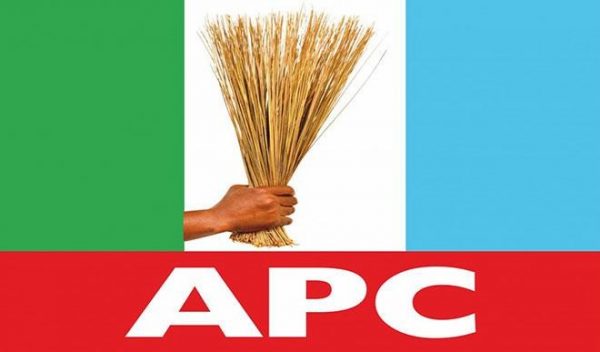 By Temitope Adedeji, Akure
The Ondo State Independent Electoral Commissioner, Professor Yomi Dinakin, has announced the results of the just-concluded local government poll held on Saturday across the 18 local governments area of the state.
The outcome of the results showed that the All Progressives Congress (APC), as expected, recorded a massive victory at the poll.
But at the time of filing this report, only 14 local governments were available for announcements all of which were won by APC. Results from four more LGs are still been expected to make 18 in total.
The Local Governments where APC won and the elected chairmen are as follows:
Akure South- Barrister Gbenga Olaniyi
Akure North – Surv Bankole Ogbesetoye
Ondo West – Akinsulire Ebenezer
Owo LG – Chief Adegbebi Samuel
Okitipupa LG – Akinrinwa Igbekele
Ile Oluji /Òkè Igbo – Akinsuroju Temidayo
Ese Odo LG – Bassy Aluko
Akoko S/E – Ayọ̀ Adeshina
Ilaje – Olamigoke Ojatuase
Akoko N/E – Omojola Asimiyu
Akoko N/W – Dennis Adekunle
Ifedore LG – Alex Akinyemi
Odigbo LG – Mrs. Temidayo Akinsuroju
Irele LG – Segun Ajimatokin
Other local governments where results are yet to be announced are: Akoko N/W, Akoko S/W, Idanre LG, and Ondo East.

Like and Share this: