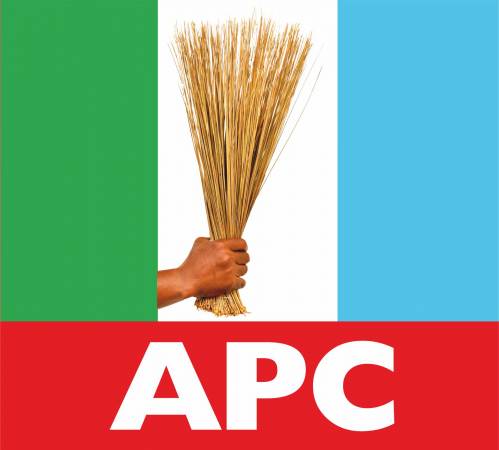 By Olawale Ibrahim, Lokoja
The All Progressives Congress (APC), has won the 21out of 25 constituency seat in Kogi State House of Assembly, while elections election was declare d inconclusive in three constituencies.

Speaking with our correspondent in Lokoja  the Head of Voter Education Alhaji Biambo Bagudu stated that election is on going in Mopamuro local government are of the state .
With this result, the incumbent speaker of Kogi State House of Kogi House of Assembly, Honourable Mathew Olushola Kolawole is leading others six members to retain their seats in the Legislative House.
While 18 members lost their seat in the election or to rotational arrangement in their various constituencies.
In a compiled results from various local governments and duly signed by the Head of the Voter s Education, Alhaji Biambo, the House of Assembly was keenly contested by the Ruling All Progressives Congress (APC) and the Peoples Democratic Party (PDP).
The election took place in 21 Local areas, except Mopamuro which was postponed as result of in adequate supply of ballot papers, while election was inconclusive in Omala and Lokoja 1 constituencies.
In Adavi Local Government Area, Ibrahim  Usman of APC polled 26, 515 while PDP scored 3,114 , Ajaokuta  APC 13,731,PDP 5,952, Ankpa 1 APC 13,419, Ankpa ll  APC 14,771, PDP 3,670 , Ibaji  APC 19041, PDP 7, 022, Bassa, APC 14,773 , PDP 7,393, Ijumu APC 10,478, PDP 8813, Kabba/Bunu APC 17248, PDP9432, Kogi APC 17028, PDP 9,437.
Others are Ofu  APC 19, 250 PDP 1141, Ogori/Magongo APC 3,486,PDP 2095, Okehi APC 26,964, PDP 5,633, Okene I APC 26,634,PDP 497, Okene II 12,805 PDP 3,374, Olamaboro APC 19,399 PDP 4384, Yagba East APC 6,893 PDP 3,315 and Yagba West 9,219 PDP 6,324.
APC also won in Dekina/Biradu and Okura constituencies.
Meanwhile ,PDP has boycotted the election in Mopamuro local government making it easier for APC to coast victory.
Like and Share this: