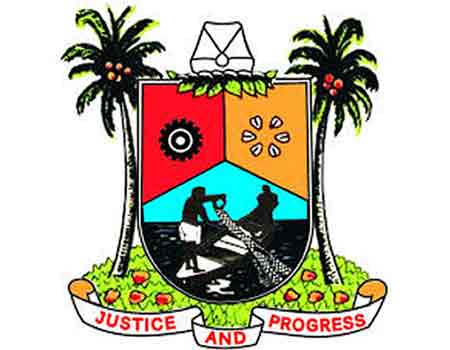 Lagos State Government on Tuesday stopped the reopening of Churches and Mosques which was billed for June 19 and 21 respectively due to the rising case of Covid-19, Coronavirus. Governor Babajide Sanwo-Olu made this statement during a press briefing at Lagos State House Marina.
In his address Sanwo-olu  said "In the most recent guidelines which we issued on the gradual easing of the lockdown, based on the advice of the Presidential Task Force on Covid-19, I noted that we would shortly be permitting the restricted opening of religious houses, on the condition of strict compliance with detailed guidelines issued by the Lagos State Safety Commission.
" We have been closely monitoring the situation since then, and have now concluded that we cannot proceed with any form of re-opening for places of worship in Lagos State, until further notice."
In his address Governor Babajide Sanwo-Olu said the State had recorded a total of 7,319 confirmed cases of Covid-19. Of this number, 1,137 have fully recovered and been discharged, while 82 have sadly died, leaving 6,100 active cases under the management of the State.
Sanwo-olu noted that Lagos State still remains the epicenter of the coronavirus pandemic in Nigeria, with about 44 percent of the total number of confirmed cases nationwide.

Like and Share this: