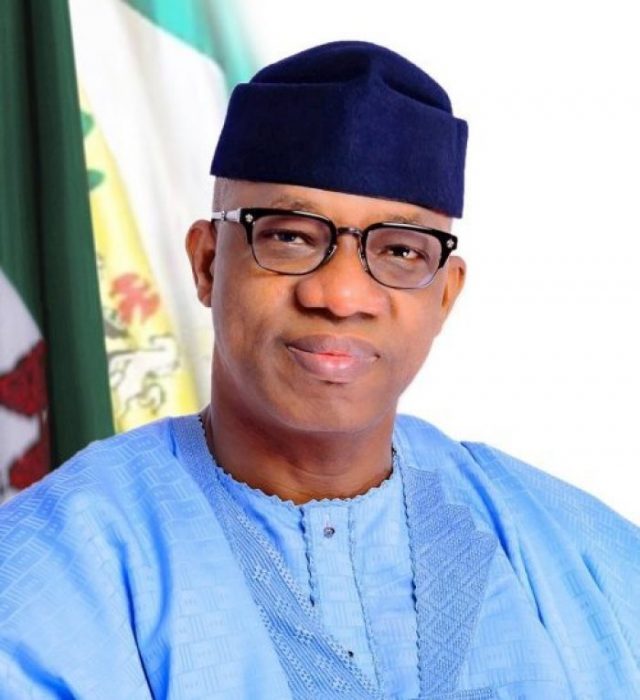 The Court of Appeal sitting in Ibadan has dismissed the petition filed by the Allied People's Movement Candidate, Hon. Adekunle Akinlade and affirmed Prince Dapo Abiodun as Ogun State Governor.
The three-man panel of the court gave the verdict on Monday in Ibadan
Akinlade and the APM had challenged the decision of the Ogun State Governorship Election Petitions panel which had earlier dismissed their petition and upheld Abiodun's election.
An ally of former governor Ibikunle Amosun, Akinlade had defected to APM when he failed to get the APC governorship ticket.
Akinlade's defection was on the prompting of Amosun, but the former governor stayed back in APC to contest the senatorial election, which he won.
Towards the end of September, Akinlade said it had concluded plans to challenge the September 14 judgement of the tribunal, which he later did.
But the end of the road for the case came early this morning.
…More details later

Like and Share this: