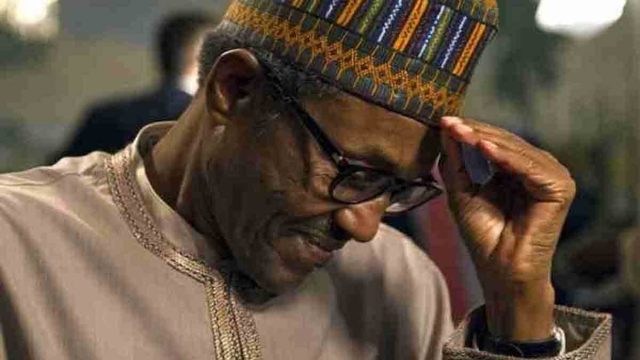 The Campaign for Democracy  Conference of Nigeria Civil Rights Activists (CNCRA) and Joint Action Group of Nigeria (JAGON) at a joint virtual conference, have urged politicians to eschew politics of malice, bitterness, and tribalism if Nigeria must maintain her indivisibility.
The Group in a statement made available by their leaders, Ifeanyi Odili and Ayodele Adeyemi blamed politicians and ambitious Military for deaths of Nigerians during the agitation for revalidation of June 12 election.
They did not see Nigeria's project as a national project but was seen from myopic and tribalistic points of view. Their tribalism and impatience led to the loss of many high profiled Nigerians and masses alike who objected to the cancelation of the election.
CD lamented that if our politicians and military boys were patriotic, nationalistic and patient enough with one another, perhaps all the deaths that occurred during the process of the agitation would have been averted including the presumed winner of the election and late General Sani Abacha.
Perhaps also, General IBB and Chief Arthur Nzeribe would have been enjoying their old age but they say, "the evil that men do live after them.
"While we ones again commend PMB for chosen 12th of June as Democracy day, we urge him to borrow and inject the concept and principles of June 12 as laid down by Chief MKO Abiola, a failure which the idea of 12th June being a democracy day would have been rubbished. June 12 represents a society free from mass poverty, mass unemployment.
"It represents outright eradication of hunger in the land. Therefore, if Nigeria's democracy means hunger, mass poverty, unemployment, and cannot put food on out tables, inject the concept of June 12 into the Nigerian system then its celebration will be termed hypocrisy fashioned to deceive and cajole certain ethnic nationalities.
"We also, urge the politicians to play the game with utmost maturity as their conduct is threatening the unity and peaceful co-existence of the Nigerian nation.
"We have no apology to anyone that the killings in the North and every other anti-human activities by Boko Haram and Fulani herders across Nigeria are frontal consequences of the politicians' intolerance. Today, there is no trust among the citizenry.
"A once haven of peace has suddenly become a scary nation where industrialists and entrepreneurs are afraid to come and invest in. Hence, the need to play politics with extreme maturity and tolerance.
"We want them to allow the memory of June 12 sink in their minds that some people suffered for democracy they are jeopardizing and we may not continue to watch seeing democracy hitting a brick wall before we go to the streets to defend it.
"We will continue to pray for the families of the heroes and heroines of June 12 who were gruesomely murdered for what they believe in by the military junta."

Like and Share this: