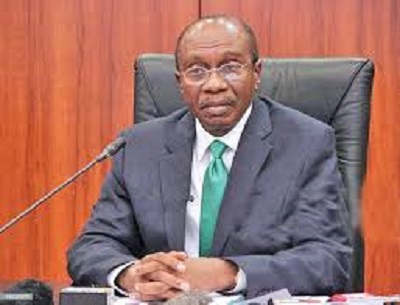 The Central Bank of Nigeria (CBN) has approved a new license categorization system for the Nigerian Payment System.
The apex bank made this known in a press release published on its website and dated 9th December 2020.
According to the CBN, the license categorization is meant to help promote a strong and credible payment system and offers "clarity for new and existing market participants, given the significant evolution and innovation in the Nigerian payments system."
The apex bank appears to be updating its regulations amidst the new wave of FinTechs in the country offering varying but often nuanced services.
According to the new guidelines, Payment Systems are now to operate within 4 broad categories.
Switching and Processing
Mobile Money Operations (MMOs)
Payment Solution Services (PSSs)
Regulatory Sandbox
It further clarified that "only MMOs are permitted to hold customer funds. Companies with licenses within any of the other categories are not permitted to hold customer funds," meaning operators who offer Payment Solution Services cannot for any reason hold customer funds or deposits.

Like and Share this: