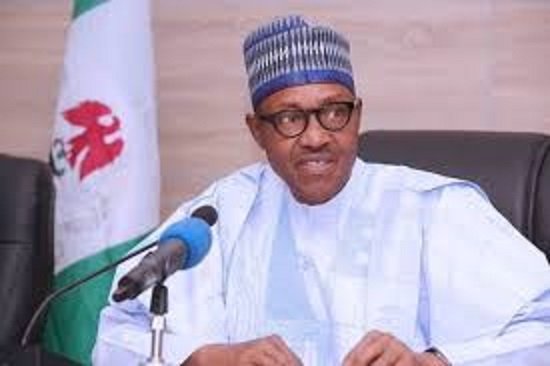 President Muhammadu Buhari has extended the lockdown imposed on Lagos, Ogun and Federal capital Territory, Abuja in the wake of the outbreak of coronavirus by another 14 days.
In his presidential address on Monday night, April 12, a few hours to the expiration of the first 14 days stay-at-home order, the president saluted the courage of Nigerians in the fight against coronavirus pandemic and urged them to do more.

President Buhari said the aim of the initial lockdown was to contain the spread of coronavirus, saying the compliance across the country was generally good.
He commended the efforts of healthcare workers and volunteers across the country in the battle to contain the spread of the pandemic.
The president said the country had identified 92% of the contacts of the COVID-19 positive persons.
The president said most of the confirmed cases were returnees from abroad and those who had contact with these returnees.
However, the president said the country was on the right track to winning the war against the virus.
Nevertheless, Buhari said based on the existing evidence and professional advice, the lockdown in Lagos, Abuja and Ogun had been extended by 14  more days.
He said the fight against COVID-19 is not a joke. "It is a matter of life and death."
Like and Share this: