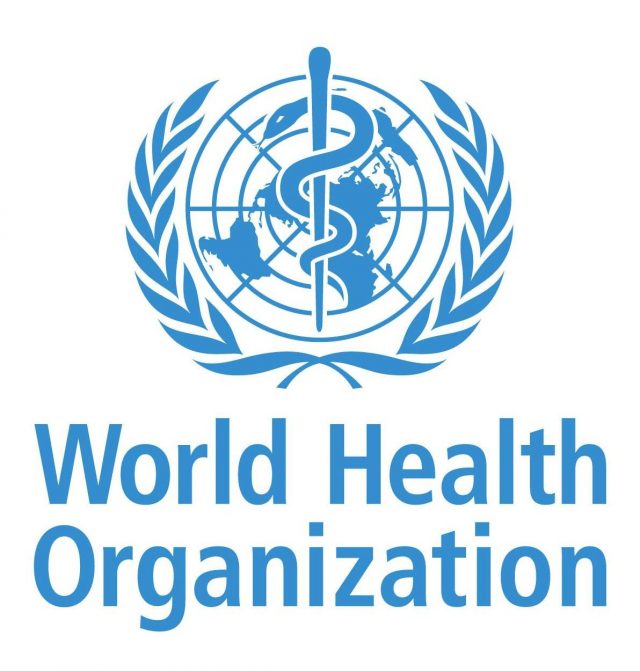 By Deborah Oladejo, Osogbo
The World Health Organisation (WHO) has said that Osun is one of the eight leading states in Nigeria in terms of Covid-19 vaccination.
WHO lauded the administration of Governor Adegboyega Oyetola for taking the health of the people of the state as topmost priority, saying the Organisation would support the state to ensure adequate vaccination campaign exercise in its efforts to ensure that the citizens and residents get vaccinated.
This is even as Governor Oyetola flagged off mass vaccination campaign against the deadly Covid-19 pandemic in the state, disclosing that another batch of 2 million doses of the vaccine had been made available for the citizens.
Addressing the people at the flag-off ceremony, held at Nelson Mandela Freedom Park, Osogbo, the Osun State Coordinator, World Health Organisation (WHO), Dr. Bello Ahmed, said the support was in view of the state's commitment toward the provision of quality and functional healthcare delivery across the nooks and crannies of the State.
"We are very happy that Osun is holding this flag- off. We are proud of the government for its commitment to ensuring adequate healthcare delivery.
"Osun is among the eighg leading states in Covid-19 vaccination, and for the mass vaccination campaign, the World Health Organisation is supporting all the 8 leading States," he said.
Flagging off the mass vaccination campaign, Oyetola said the initiative was necessary as part of efforts to curb the scourge and rid Osun of the menace.
He also disclosed that the state had vaccinated about 300,000 citizens.
Represented by his Deputy, Mr. Benedict Alabi, Governor Oyetola described the move as a noble way to further improve the health and wellbeing of the people.
He urged the citizens and residents to take maximum advantage of the opportunity to get vaccinated just as he implored community leaders, stakeholders, women and religious leaders to assist in mobilising all eligible persons to avail themselves of this golden opportunity of receiving the Covid-19 vaccination which has been tested and found to be trusted, safe and efficacious in protecting the people.
In his remarks, Chairman, Osun State Primary Healthcare Board, Hon. Adeleke Oyeleke Ogunsola, said the performance of the administration of Governor Oyetola in all sectors has been nothing short of astronomical, especially in the area of health with much focus on healthcare delivery at the grassroots.

Like and Share this: