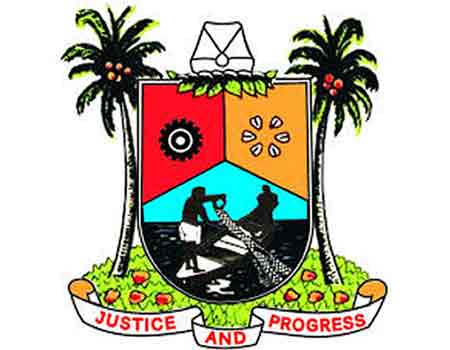 Governor Babajide Sanwo-Olu on Thursday told the newly elected Local Government chairpersons to create programmes that will eradicate poverty in Lagos State.
He stated this during a three days retreat to educate Local Government chairpersons on the need to create programmes that will meet the needs of the people.
He said: "Let every nook and cranny in your local government feel you, ensure that the resources that is with you is judiciously used. Create programmes that will eradicate poverty in the land.
"You  have that responsibility as a chairman to work for the peace and security of Lagos State.Set yourself as a chairman of all and you will have your name written in gold."
Governor Sanwo-Olu noted that the state government will keep an eye on the local government chairpersons, asking them to carry traditional rulers along.
Deputy Governor, Obafemi Hamzat, in his speech stated that leaders in the world face various challenges but said it was important for the council chairmen to have equivalent of public works that would fix roads, engender infrastructural development and address flooding at the local government level.
He also urged them to work with their councillors to finish the three hundred and seventy seven roads being undertaken in their communities.
In his goodwill message, Oba of Lagos, Rilwan Akiolu told the new council helmsman to be mindful of posterity.
"Your job is like a policeman, you earn commendation as well as condemnation depending on what you do. It is therefore left for you to perform well.
"Some of you go to the office to make money, you have to be very careful. I thank God Almighty Allah for giving me the initiative to do well as a junior officer," he said.

Like and Share this: