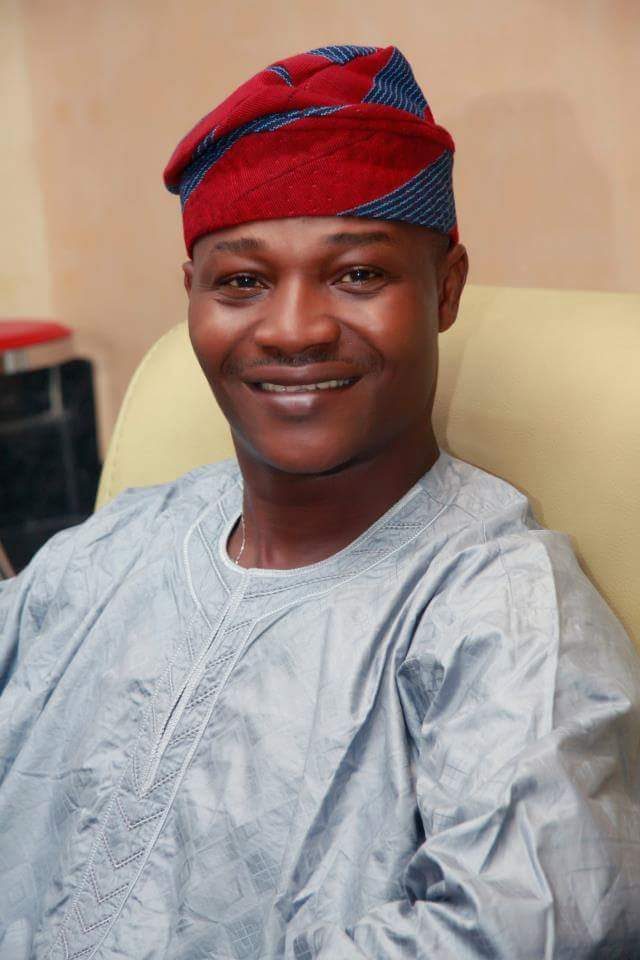 By Okunade Adekunle, Lagos
As the Muslim faithfuls celebrate Eid-el-Kabir across Nigeria tomorrow (Sunday), the lawmaker representing Somolu Constituency 1 in the Lagos State House of Assembly, Hon. Rotimi Olowo, has reassured his constituents of delivery of more dividends of democracy to them, saying that he would continue to represent their interest with utmost good faith and sincerity.
Olowo, who made this known in his Eid-el-Kabir Celebration message, said that Nigerians should continue to see one and another as one, adding that the Nigeria project is a joint task.
The lawmaker explained that once Nigerians see themselves as one big family existing in an entity, the country would move forward fast and experience rapid growth and development.
He advised the Muslim faithfuls to use the celebration to further show love to other faiths, saying that such act would further strengthen and deepen the country's unity.
"I thank Allah for the Barkah the Salah while I pray that he grants us the desired peace, security and buoyant economy. I also pray for the dead and those rendered homeless to see the face of Allah.
"I have conviction that Nigerians and Nigeria will be great in all aspect of our socio-economic and political life. I urge Nigerians to see the Nigeria project as a collective task. It is the collective effort of both the leaders and the followers that will make the country great and develop", said Olowo.
He added, "I am using this opportunity to reassure the people of my constituency, Somolu 1, that I will continue to represent their interest at all time and to the best of my ability. As you all have witnessed several empowerment programmes I have been doing for years, I am assuring you all that more are coming on the way. It is my joy seeing people laugh and happy, and I have taken it upon myself to make people happy through the delivery of dividends of democracy to them".

Like and Share this: