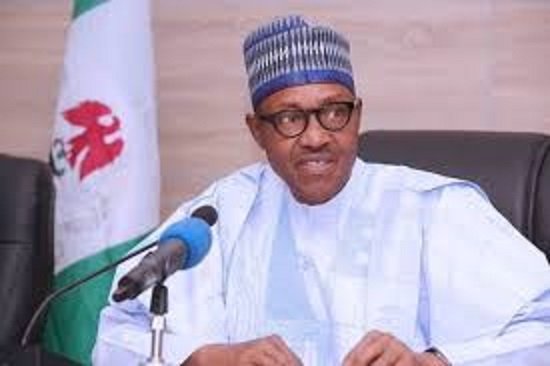 By Kolawole Olayinka, Abeokuta
The former Director, Budgetary Department of the Central Bank of Nigeria (CBN) , Dr Titus Okunrounmu, has called on the Federal Government to redouble its efforts in developing the economy in order to stabilise the nation's exchange rate.
Okunrounmu made the calls while reacting to the fall of the naira amid COVID-19 pandemic in an interview with our correspondent in Ogun state.
The naira exchanged for about N387 to a dollar in the foreign exchange market as at Aug. 3, 2020. He said that developing the nation's economy would reduce heavy dependence on foreign countries.
"The nation can refine its petroleum products to meet local demand and export to other countries.
"This development will generate more revenue for Nigeria and help to stabilise the nation's currency," Okunrounmu said.
The former CBN director further said that diversifying the nation's economy could facilitate the overall development of Nigeria.
He said that Nigeria being able to feed its 200 million population through agriculture would have a strong impact on the naira.
He further said that a developed economy would help to create job opportunities for the country's teeming youth, reduce poverty and crime rate in the country.

Like and Share this: