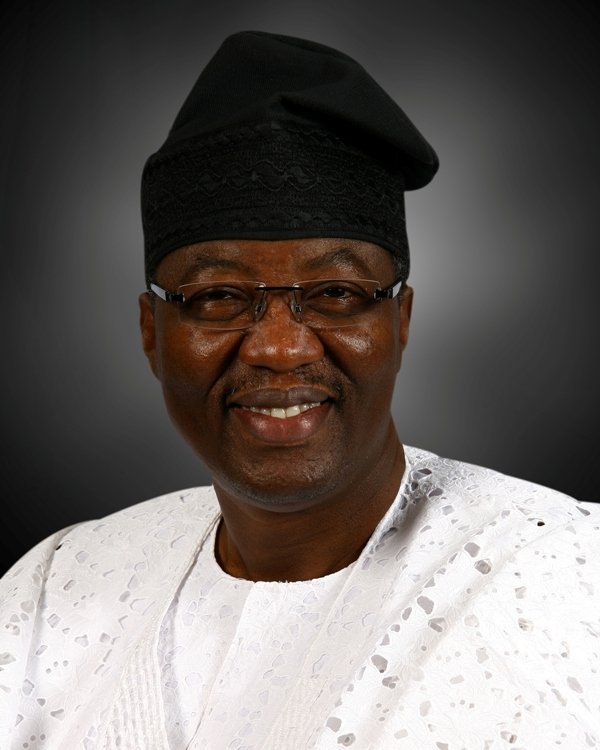 By Ibidapo Balogun
Former Ogun State Governor, Otunba Gbenga Daniel, popularly called "OGD", may be moving to the All Progressives Congress (APC) even after he had announced he was quitting partisan politics.
At a recent meeting, Daniel's supporters urged him to lead them to the party.
The former Governor and his supporters had thrown their weight behind the APC governorship candidate in the just-ended election, Prince Dapo Abiodun.
But Daniel had indicated that he was yet to agree to the request.
It was gathered that the meeting between Daniel and his supporters agreed that his resignation from the PDP was in order but vehemently disagreed with his decision to quit partisan politics.
WESTERNPOST learnt the meeting raised a motion that the former governor should lead them into APC which motion was unanimously adopted.
The former Governor had earlier told his supporters he had freed them and they could choose to stay in the PDP or join APC or any other party of their choice since he had decided to be non1partisan to which they all responded that APC was their choice having worked for Dapo Abiodun on Daniel's instruction.
One of the leaders at the meeting, Mrs Apampa was said to have propounded the Duck theory, literally meaning that they would move ahead to APC and would drag the former Governor along behind them
Like and Share this: