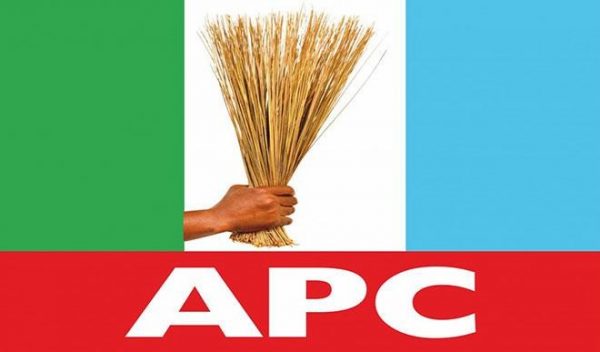 By Okunade Adekunle
Indications have emerged that the Chairman, Caretaker Committee of the All Progressives Congress in Lagos State, Alhaji Tunde Balogun, may not return to the position.
The party's State Congress at which members of the state executive council of the party will be elected holds on Saturday.
WESTERN POST learnt that Balogun may not even re-contest for the office as it was learnt that the top honchos of the party have already told him he would not return and should step aside.
Competent sources said the outgoing chairman on Monday removed his personal effects from the office located at ACME Road, Ogba, Ikeja.
A source told WP: "We noticed our chairman was taking his personal effects out of the office on Monday. That is suggestive of what may be his fate going forward."
Balogun's undoing was not too clear last night. But some top officials of the party alleged that he is not a team player.
He was accused of providing a lack-luster leadership for the party.

Like and Share this: