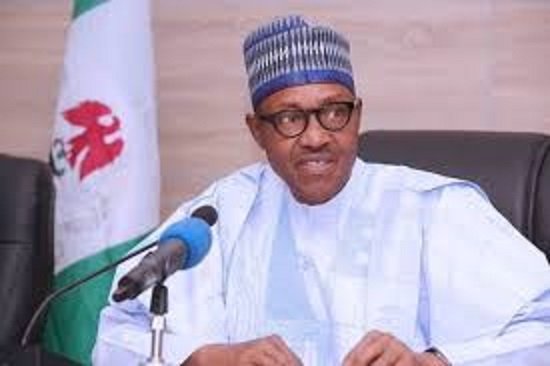 The Federal Government has announced that schools under its control will not be reopening for the forthcoming West African Examination Council (WAEC) exams.
This was disclosed in a tweet post by the aide to President Muhammadu Buhari on New Media, Tolu Ogunlesi from his official Twitter handle on Wednesday.
According to Ogunlesi, the Minister of Education, Adamu Adamu, said that WAEC should suspend exams and also urges State Governments to toe the line of the Federal Government as this is not the right time to reopen.
According to the tweet post, ''Minister of Education has just announced that schools under control of the Federal Government will not be reopening for the forthcoming WAEC exams. Says WAEC should suspend exams and urges State Governments to toe Federal Government line. This is not the right time to reopen,''

Like and Share this: