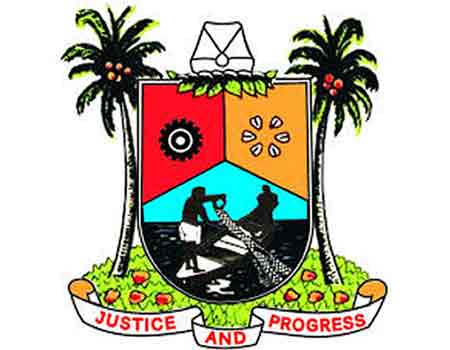 The Lagos State Government has announced the frontrunners participating in the Lagos Smart Meter Hackathon finals. The event slated for September 16 to 18, 2020 will have the State Governor, Mr Babajide Sanwo-Olu crowning the overall winner from each competing entry in the hardware and software categories at the Grand Finale.
Five contenders each were selected from both categories of the competition, and two emerging winners will split the prize money of seven million naira.
The Lagos State Commissioner for Energy and Mineral Resources, Mr Olalere Odusote, who is the convener of the Lagos Smart Meter Hackathon said the initiative is expected to provide access to affordable smart meters for Lagosians to improve electricity supply, monitoring, and trust between electricity providers and end-users while preventing revenue leakage.
Stating: "The initiative will drive innovation and creativity while generating new interest in young people for the sector. Over the years, despite significant investments and resolutions along the electricity value chain, there remains a huge metering gap of over 60% of electricity consumers in Lagos and Nigeria.
"This metering gap is what we are seeking to bridge through the Lagos Smart Meter Hackathon. In line with the objectives of the Babajide Olusola Sanwo-Olu (BOS) Administration to make Lagos a 21st-century economy, we have identified the need to intervene and support the facilitation of effective metering across the state, to ensure the provision of reliable electricity for Lagosians and Nigerians in the long-term," he said
The Commissioners also noted that the State Government would continue to leverage on bright local talents to design and produce affordable smart electricity meters.
Shortlisting process
Speaking on the Hackathon judging process, Mrs Doja Ekeruche, Advisory Board Member, Eko Innovation Centre, curators of the Hackathon, noted that 19 judges with expertise in the power and tech ecosystem participated in the shortlisting process that produced the finalists.
According to her Out of 274 entries, 127 in hardware and 147 bid in software categories were received as finalists were shortlisted after a transparent, rigorous and competitive process.
She said: "We asked companies in the Energy and Tech ecosystem to nominate representatives to serve on the selection panel, tasked with shortlisting the top five finalists from both hardware and software tracks to proceed to the final hackathon events".
"At the end of the shortlisting phase, a session was held with the judges to discuss the reviewing process, and an analytics team ranked the submissions by all judges to arrive at the top finalists."
The shortlisted five finalists from hardware category are Cosmo Automation, Smart Energy, Techwizard, Power Bit Cruchers and Gadozz Electricals, while the five software finalists are: Vectorians, Zeena Platform, Magnitronics, Chosen Soft Tech and Gideon.

Like and Share this: