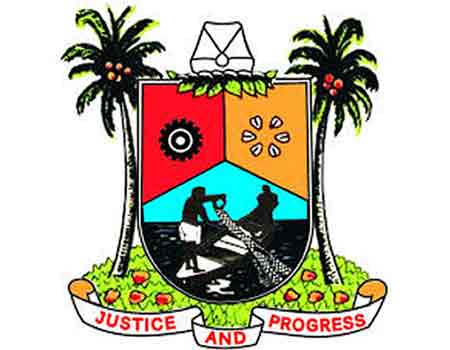 Commissioner for Science and Technology in Lagos State, Mr Hakeem Fahm said the comprehensive Smart City programme of the state government aimed at driving Lagos into a 24-hour economy is on an upward swing.
He also disclosed that five million Lagosians have registered for the Lagos State Residents Registration Agency (LASRRA).
He made this known at the 2021 ministerial press briefing to give a score card of the second year anniversary of Governor Babajide Sanwo-Olu's administration in office.
According to him, his ministry implemented a 3,000km Fibre Metro Network connection in 2020 and additional 3,000km this year across the State as part of the comprehensive Smart City Programme that seeks to provide a 24-hour economy.
Fahm said that the implementation of the Lagos State Smart City Project is to enable governance, connectivity and environmental security, saying that the use of technology would make reporting of security incidents easy and promote access to major stakeholders in government
The commissioner reiterated that the project will also incorporate smart technologies into transport infrastructure surveillance and security, healthcare services, education, government services and make Lagos to be technologically developed through the provision of affordable internet access, hence it will close the gap between the people and the government.
He explained that the Smart-City project involved laying fibre optic cables across the state, and building a metro-network where parastatals are connected.
Fahm noted that the State is installing both fibre cables and the infrastructure (fibre ducts) that other companies can latch to in order to expand their network.
"We plan to connect the fibre optic cables to all our public schools and institutions of learning, health centres, and all government offices and parastatals," he explained.
He said the state government is working tirelessly to increase public access to the Internet and promote digital literacy.
On the installation of CCTV cameras, the commissioner said: "Safeguarding Lagos has gone beyond the ordinary. We have built new data rooms, install more cameras and effectively deploy technology in our operations, especially as regards to security and traffic management."
Fahm said that upon completion, the project will advance Lagos state economy by becoming a 24/hr driven commercial center, which would allow companies to operate in a safe, secure and smart environment that would create more jobs and increase GDP of the State.

Like and Share this: