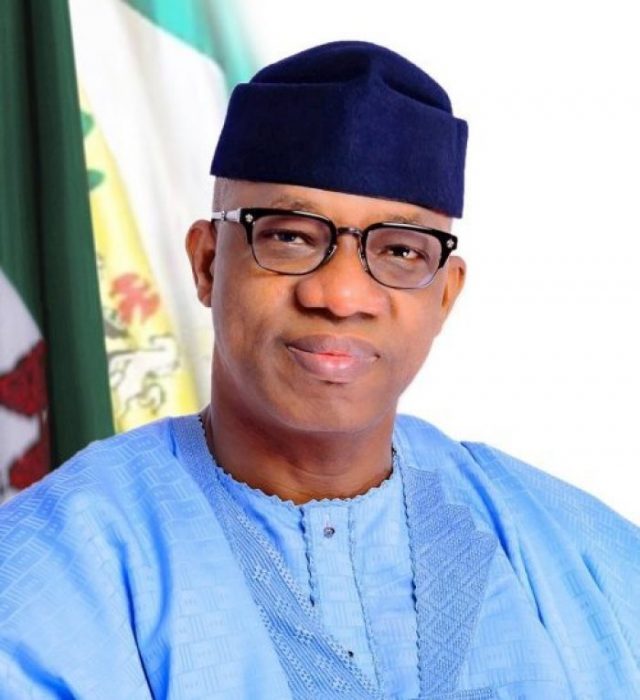 By Kolawole Olayinka, Abeokuta
As Muslims around the globe commence the Holy month of Ramadan fast, the Ogun State Governor, Prince Dapo Abiodun, has enjoined Muslims to take full advantage of the Holy month with renewed faith in Allah.
He urged engagement only in activities that are in consonance with the essence of Ramadan, and not just abstaining from eating and drinking from sunrise to sunset.
He said the fast should purify and spiritually rejuvenate the souls, serve as a reminder about the tenets of Islam, instill empathy about the conditions of those less fortunate in the society and the need for generosity, and provide a veritable opportunity to earn bountiful rewards for all acts of worship.
He urged the Muslims to use this year's Ramadan, which is peculiar coming at a time of an unprecedented global coronavirus pandemic, to seek divine mercies and intervention to halt the spread of the virus and heal the afflicted.

Like and Share this: