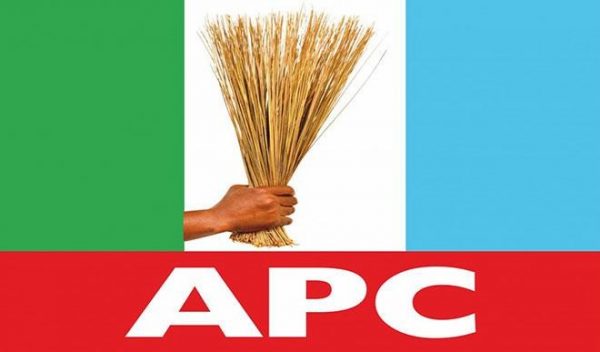 By: Kolawole Olayinka, Abeokuta
The  Justice Coker-led Election Petition Tribunal today in Abeokuta,  in two separate judgements, dismissed the petitions filed by candidates of the Allied People's Movement (APM) in the March 9th State Assembly election against two members of the OGHA elected on the platform of All Progressives Congress (APC).
The two APC members of the House who had their elections confirmed are Hon. Yussuf Adejojo and Hon. Adeyemi Ademuyiwa of Abeokuta South 1 and 2 respectively.
In his reaction, the Publicity Secretary of the APC, Tunde Oladunjoye congratulated the Honourable members, commended the judgements and expressed hope for victories for the APC in the remaining cases.
"We won our elections convincingly and we are highly hopeful that justice would be served in the remaining petitions", Oladunjoye said.

Like and Share this: