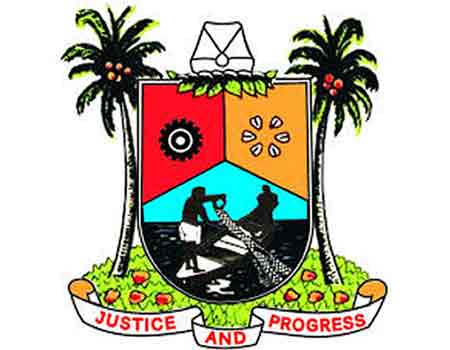 Lagos State Fire and Rescue Service has stopped a fire outbreak at the Hassan Ola Blocks at the Aguiyi Ironsi International Trade Centre, Ladipo, Mushin, Lagos.
The fire, which was reported on Friday night following series of calls, was swiftly put off by the nearby Isolo Fire Station.
Upon arrival, firemen called for back-up from other Lagos Fire Service locations and other emergency responders.
It was discovered that the fire rapidly spread across three blocks that housed auto spare parts traders within the market and was aided by combustible substances stored around the affected locations..
The fire was, however, curtailed from further spread to other blocks through the swift intervention of firefighters and other emergency responders.
The situation would demand a thorough and collaborative investigation to ascertain the cause of the fire.
There was no report of injury or loss of lives during the incident.
The Agency sympathises with those who lost goods, wares and property in the unfortunate incident.

Like and Share this: