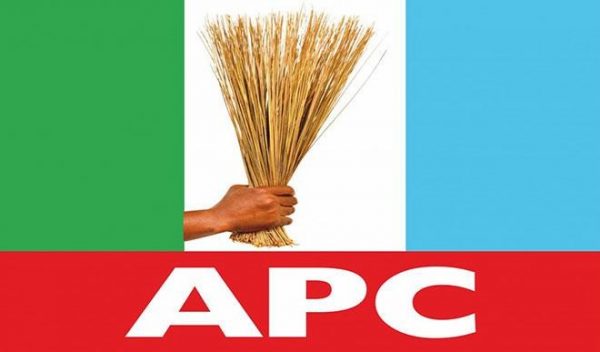 By Okunade Adekunle
Local Government election will hold in Lagos in July this year. It's now official! And ahead of the poll, the Governance Advisory Council, the highest decision-making body in the state, rose from its meeting on Tuesday at old State House Marina, Lagos with a decision backing the election and setting up a Code of Conduct committee.
According to the GAC, the committee should come up with a code of conduct that will be binding on All Progressives Congress members taking part in the election.
Deputy Governor of the state, Dr. Obafemi Kadiri Hamzat, is heading the committee.
The election will be conducted into the 20 Local Government Councils and the 37 Local Council Development Areas (LCDA) in the state.
According to competent sources at the crucial meeting, the GAC is of the view that tension is high in the state over the planned election and a set of operating rules needed to be in place to guide the conduct of the APC members before, during, and after the poll.
Lagos State Independent Electoral Commission (LASIEC) had earlier during the day dropped the hint about the election when it announced it had fixed July for the polls.
This was disclosed in a statement on Tuesday by LASIEC Chairman, Hon. Justice Ayotunde Phillips (rtd).
The statement said: "Election into the offices of Chairman, Vice Chairman and Councillors in the 20 Local Government Councils and 37 LCDAs in Lagos State is scheduled to hold in July 2021.
"The Lagos State Independent Electoral Commission (LASIEC), the body charged with the statutory responsibility of electoral management and administration is committed to conducting a free, fair, credible, and inclusive election.
"The Statutory Notice shall be published very soon."

Like and Share this: