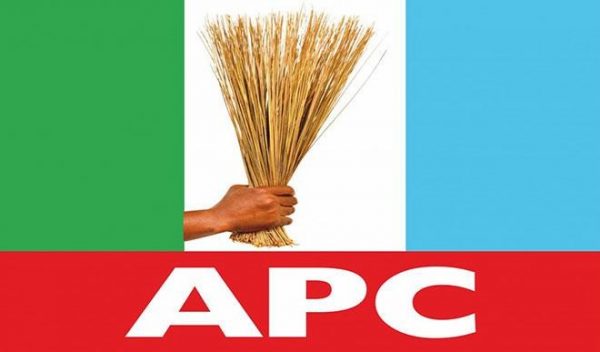 Election into the 20 Local Governments and the 37 Local Council Development Areas (LCDA) in Lagos State may be postponed from its earlier scheduled date of July 24.
The planned postponement may not be unconnected with the scheduled date clashing with the Ward Congresses of the All Progressives Congress (APC) slated to hold the same July 24.
The timetable for the ruling party's Ward congresses was formally released at the weekend, after a meeting by the Governor Mai Mala Buni-led APC Caretaker and Extra-ordinary Convention Planning Committee (CECPC) met with President Muhammadu Buhari in Abuja.
Prof. Al-Mustapha Medaner, APC Director of Organisation, had said on Sunday in Abuja that purchase of forms for Ward congresses would take place from July 1 to July 7, while inauguration of ward and local government congresses, screening and screening appeals committee would hold on July 10.
Medaner announced the timetable and schedule of activities for the conduct of congresses across wards, local government areas and states for election of party officials.
He added that screening of aspirants for the ward positions would take place from July 12 to July 16, while inauguration of ward and local government congresses and congresses appeals committee would hold on July 19 and ward congresses on July 24.
Medaner said that appeals arising from ward congresses would be entertained from July 26 to July 29.
The party was however silent on the date for the convention.
Following the development, the party leaders in Lagos are now putting heads together on the shift of the council poll, it was learnt.
When the decision is taken, the state House of Assembly may be required to amend the law on the election which among other things fixed the election for July 24.
WESTERN POST learnt that a similar postponement may be effected in Ogun State, which also fixed its LG poll for July 24.

Like and Share this: