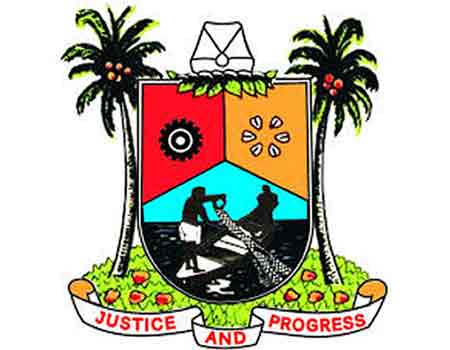 LASG and Religious leaders have agreed to ban religious activities involving more than 50 persons for the next four weeks to prevent the community spread of Corvid-19.
The Lagos State Government and religious leaders in the State have agreed to suspend large religious/congregational gatherings of more than 50 people for the next four weeks.
The decision was part of a five point communique issued at the end of a meeting between the Commissioner for Home Affairs, Prince Olanrewaju Elegushi and representatives of the Lagos State chapter of the Nigeria Interreligious Council, NIREC, in Alausa Ikeja.
Reading the communique of the meeting which was held behind closed doors, Prince Elegushi said the State Government was not insensitive to the Lenten period and other ongoing religious activities, but in the best interest of residents and to ensure public safety, the decision would take immediate effect.
A-fifteen-member monitoring committee to ensure compliance with the decision was named.
The Commissioner who had earlier appealed to religious leaders to institute preventive measures and pay close attention to people coming into their places of worship to prevent the community spread of Coronavirus said they should immediately isolate anyone found showing symptoms of the the disease and report to the appropriate authorities.
He advised the religious leaders to encourage worshippers to wash their hands with soap and water, use hand sanitizers in the absence of water, avoid bodily contact as much as possible, disinfect objects and surfaces frequently and to stay at home if they feel unwell.
Assuring the religious leaders of Government's commitment to ensure the safety of the people and peaceful coexistence, Prince Elegushi urged them to prevail on worshippers to be their brother's keeper by donating to the Relief Fund for victims of the recent explosion in Ado Soba community in Amuwo-Odofin area of the State.

Like and Share this: