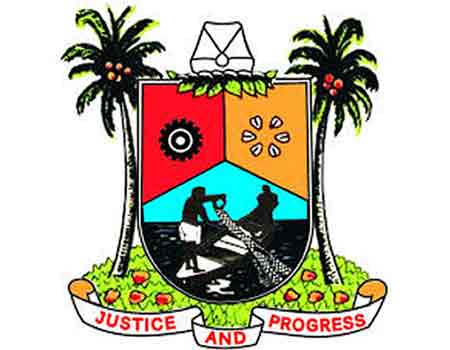 Lagos state government has approved the procurement and installation of 20,000 meters for communities in the state, so as to ease the outcry of estimated bills amongst its residence.
Commissioner for Energy and Natural Resources, Mr Lere Odusote made this known during the ministerial press briefing to commemorate the one year in office of Governor Sanwo-Olu, at the JJT park Alausa Ikeja, Lagos.
Odusote noted that the program which will be implemented in phases, would see the first phase focusing on low income meters.
He stressed that to ensure the successful implementation of the program, the state government is building a strategic partnership with electricity distribution and generation company, while also seeking innovative solutions to facilitate the local production of affordable meters.
The commissioner added that the ministry is rejuvenating public lighting across the state, replacing all lighting poles and high voltage pressure light with led light across all 39,000 major street light in Lagos.
He disclosed further that the state is working on a policy and guidelines to promote the commercialization and industrialization of gas for residential, commercial and automobile usage amongst its residence, so as to achieve the clean energy initiative of this administration.
He said the ministry has empowered IOGC, known as the state NNPC to start the delivery of AGO to commercial and residential homes in the state, while also having a inaugural stakeholders session to deliberate on an optimum solution to the incessant petroleum tanker accident in Lagos.

Like and Share this: