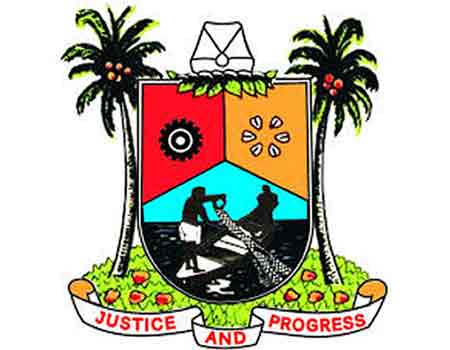 Hon. Commissioner, Ministry of Home Affairs Pharmacist (Mrs) Uzamat Akinbile Yusuf today charges operation staffs for the 2019 General Pilgrimage to be good representative of Lagos State and to ensure an hitch free pilgrimage.
The Hon. Commissioner whilst speaking at the One day training held for the December 2019 Pilgrimage Operation Officials at the Chapel of Christ the Light, Alausa,Ikeja said the job of operation is demanding and tasking, that while others are sleeping they are having watch night.
She implored them to be watchful and vigilant that no intending pilgrims should abscond under their watch.
She further highlighted that the Pilgrimage would be in 3 batches and all pilgrims irrespective of their batch would be given equal treatment.
According to her "Our going to the Holy land is to work and ensure we show forth the glory of Lagos State.To take proper care of pilgrims by giving them moral support and also to buy the minds of the people to always patronise Lagos State over again"
The Executive Secretary (LSCPWB),Mrs Florence Gbafe whist speaking said she believes that "with the level of training, moral and operational tips taught by facilitators, who are well experienced in the pilgrimage exercise success is assured "
Earlier, the presiding chaplain of the Chapel of Christ the Light, the very Rev. Ayo Olu Oyadotun advised the operational staff to have a heart of Thanksgiving, appreciating God for the privilege to serve.

Like and Share this: