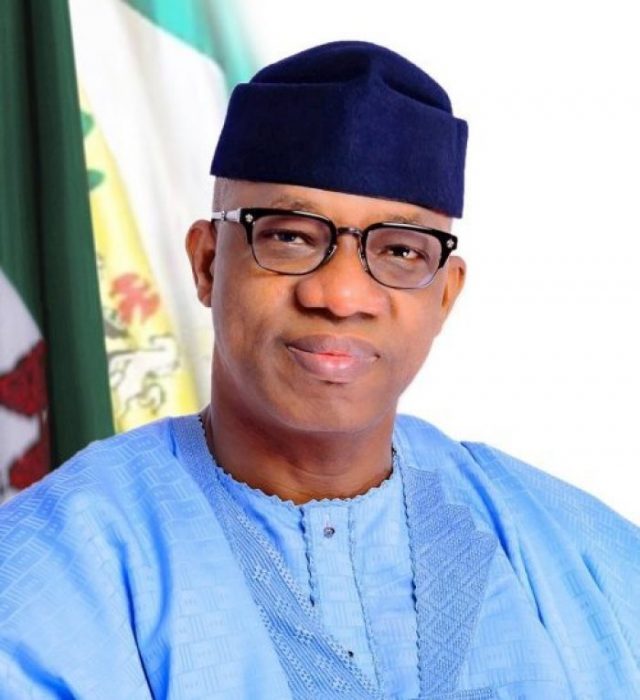 The Committee for Review and Amendment of Guidelines on Administrative Procedures for Local Government in Ogun State has submitted its report, with a view that, if administered, would help the State in achieving desired goals in the development of local government areas and administration.
Receiving the report in his office at Oke-Mosan, Abeokuta, the Commissioner for Local Government and Chieftaincy Affairs, Hon. Afolabi Afuape said, the reviewed guidelines, when made official, would be one of the major achievements of the Ministry, commending the Committee, which he noted comprises of professionals and intellects, drawn from the Ogun State Civil Service, inaugurated in February 2020.
While appreciating it members for a thorough job, Afuape said their services could still be required in the review of Local Government laws, where they would make presentations to the House of Assembly for further deliberations and amendments.
In his presentation, the Committee Chairman and Permanent Secretary, Ministry of Local Government and Chieftaincy Affairs, Mr. Kunle Osota, said it was discovered that the Local Government laws was last reviewed 14 years ago, emphasising that the review became necessary to capture current happenings and accelerate fulfilment of dreams and visions of the present administration.
He called for constant review of the Local government guidelines and laws.

Like and Share this: