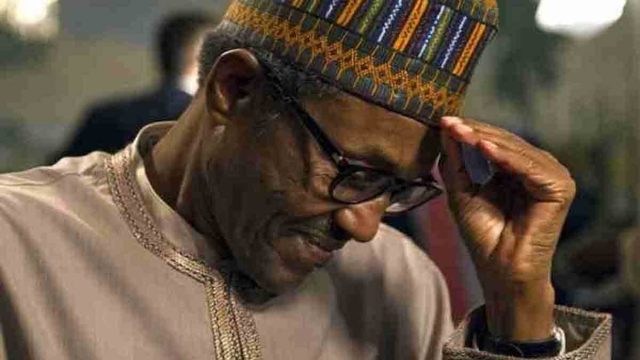 The Chandler Good Government Index (CGGI) 2021 is the first edition of what will be an annual series, measuring the effectiveness of governments in 104 countries globally. It is the world's most comprehensive index of governance quality and outcomes.
It is a practical tool for all governments to understand and benchmark their capabilities. The Index takes a non-ideological and non-partisan view of governance. By focusing on state capabilities and performance, the Index does not prioritise any form of government over another.
It is designed to be relevant and accessible to countries at different stages in their national development journeys.
The Origins of the Index
The Index has its origins in the belief that good national governance and national prosperity are deeply connected.
This relationship is characterised by three principles:
Government capabilities matter, and governments need to invest time and effort into enhancing skills and experience.
Effective governments create opportunities for citizens to thrive, forming the foundation of national development and prosperity.
Good governance leads to better outcomes and increased public trust; high levels of public trust make it easier for governments to do their work.
It is therefore essential that governments have the means to measure the quality of governance in their nation. Only then can they determine where to enhance capabilities and how to build good outcomes for national development and prosperity.
The Challenge of Good Governance
Every nation deserves good governance – good leadership, sound policy, effective institutions, and systems that work. Today's citizens, living in a highly globalised world, have better access to information than at any time in human history; they are keenly aware of what is possible – how government could function – from the rule of law to the delivery of education and healthcare.Yet, around the world, citizens' expectations of their national government are often not met. This could be due to corruption, or to low state capacity and resources. Often, a lack of planning and implementation skills hinder regulatory enforcement and public service delivery. These conditions have been exacerbated in recent years, as governments face increasing challenges from climate change, digital transformation, and a global pandemic.
Why We Need This Governance Index Now
More than ever, governance is the deciding factor in whether nations succeed. The COVID-19 pandemic has revealed strengths and weaknesses in institutions, laws, and leadership. To meet all these challenges, governments need the best capabilities available to deliver for their citizens and businesses; only then can they establish the trust required to make the hard decisions that will ensure long-term opportunity and prosperity.
The CGGI recognises the extraordinary current global situation arising from the pandemic, and its impact on governments and those they serve. Countries have rallied to balance different interest and goals such as health, safety, growth, jobs and livelihoods, while flattening the infection curve and boosting medical capacity. This 2021 report touches on many of the government capabilities that are being challenged by the pandemic, and future iterations of the index will reflect the many disparities in national governance around the handling of COVID-19.
Constructing the Index
There are several well-designed dashboards and indices of national governance. What the CGGI offers is a comprehensive and new way of framing, measuring and addressing the important work of government. The Index is especially oriented to government practitioners. It is an index developed by government practitioners, for government practitioners. Designed as an analytic tool, it helps governments identify strengths and weaknesses, and provides practical and implementable guidance. It is a learning tool to encourage policy and programme discussion and development.
The CGGI has been more than two years in the making. Its conceptual framework and methodology were first developed with inputs from people working in government. We then consulted with a wide variety of leaders, experts and researchers in governance from around the world. This broad collaboration allowed a comprehensive range of views to be captured and synthesised at various stages of review. Part of this process was in consultation with the distinguished members of the CGGI Advisory Panel.
Methodology
The CGGI is a composite index measuring the effectiveness and capabilities of 104 governments around the world. The CGGI has intentionally reached for the broadest global coverage possible – subject to the limitations of data quality available.
The Index is made up of 34 indicators, which are organised into seven pillars:
Leadership and Foresight
Robust Laws and Policies
Strong Institutions
Financial Stewardship
Attractive Marketplace
Global Influence and Reputation
Helping People Rise
The first six pillars relate to the six realms of government capabilities. Each of these pillars and its results are featured in depth in the body of this report. The final pillar focuses on the key outcomes of good governance that help create opportunity and prosperity. The 34 indicators – 25 on capabilities, nine relating to outcomes – capture the core tenets of good governance. Each indicator is measurable and has a quality or component that governments can act upon to improve performance. The outcomes pillar, Helping People Rise, enables the CGGI to reflect how much capabilities have translated into results.
The Index uses more than 50 publicly available global data sources, the full list of which can be found in the Indicator List (see page 112). Since data sources come in a variety of formats, the data gathered from each source is normalised, given equal weight, and aggregated to produce the final CGGI score on a scale of 0 (lowest score) to 1 (highest score).

Like and Share this: