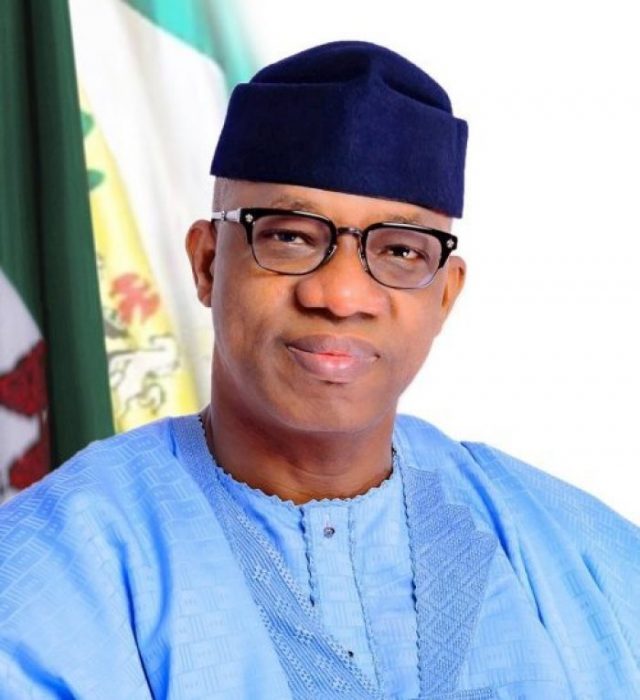 By Kolawole Olayinka, Abeokuta
The Ogun State government has reiterated its commitment to provide a conducive environment for teaching and learning in schools across the state.
Commissioner for Education, Science and Technology, Prof. Abayomi Arigbabu made this known in Imeko during a courtesy visit to the Onimeko of Imeko, Oba Benjamen Olanite, saying the present administration was determined to ensure the smooth and successful academic pursuit of learners.
Prof. Arigbabu said Governor, Prince Dapo Abiodun had ordered the demolition of buildings that failed dignity test in schools, to give way for new ones.
He assured that plans were ongoing to ensure affected schools get better attention, noting that the ministry would address the shortage of teachers and enhance the glory of Nazareth High School.
"Immediately after the incident, the Governor, Prince Dapo Abiodun has ordered for integrity test for all the schools across the state, with the instruction that any building that fail the test should be pulled down for another one to surface," Arigbabu said.
Responding, Oba Olanite commended the government for embarking on various developmental projects and people-oriented programmes, saying the indigenes of Imeko would continue to support the administration.

Like and Share this: