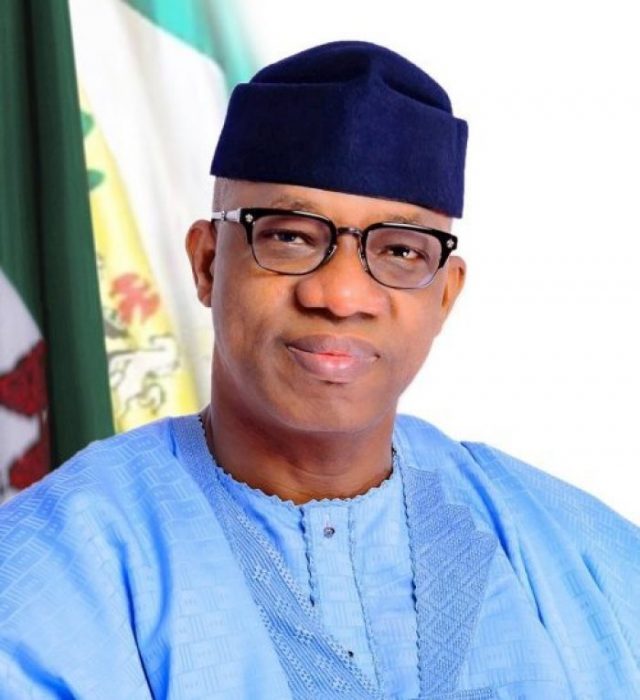 By Kolawole Olayinka, Abeokuta
The Ogun State Government has commissioned a Hall of Fame art gallery at the June 12 Cultural Centre, Kuto, Abeokuta, in order to project the State's cultural heritage to the public and increase revenue generation.
Speaking at the event, Commissioner for Culture and Tourism, Dr. Oluwatoyin Taiwo, stated that the gallery would serve as a medium of communication to the outside world, saying it would be a stepping stone for the Ministry.
Taiwo, who said artworks in the gallery were unique and of international standard, called on stakeholders in the industry to partner with the Ministry to exhibit and export their artifacts, enjoining the youths to delve into artwork and utilise the gallery to educate themselves.
Earlier in his welcome address, Director, Visual Arts Department, Mr. Emmanuel Ikwue appreciated the administration of Governor Dapo Abiodun for giving the approval for the gallery.
He said the gallery would serve as a training institute for upcoming artists in visual arts, a platform for sales and exhibition of artworks such as unique Adire fabrics, ceramics, paintings, sculptures, and others.
According to him, the  Hall of Fame is open to the general public at subsidised rates from Monday to Friday between the hours of 8.00am till 5.00pm.

Like and Share this: