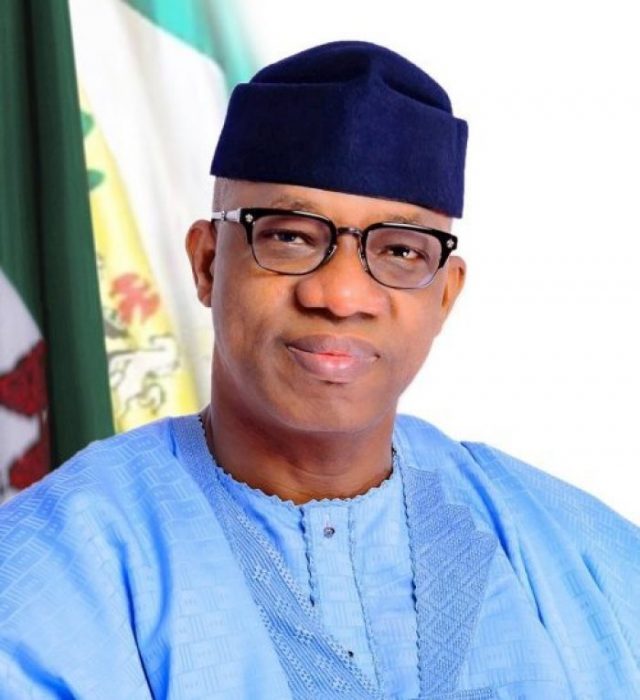 In addressing the undue delays in healthcare delivery, as well as ensuring patients' satisfaction, the Ogun State government has re-emphasized the importance of effective record keeping in medical practice to maintain data in Health Planning and Research Statistics.
The Permanent Secretary, Hospitals Management Board, Dr. Nafiu Aigoro who stated this during the monitoring of some secondary health facilities in the State, noted that, ''in the quest of repositioning the health sector, efficient documentation would play important role in the development process and would require highest standards of integrity, accountability and transparency".
Aigoro, in a statement signed by the Board's Press Officer, Miss. Temitope Adeleye, said record keeping would encourage teamwork, quality healthcare and reinforce professionalism across departments in the hospitals, as it also engenders trust in the sector.
He added that abuse of office for private gains, such as diversion of patients to private facilities, absenteeism, unethical practices, and many other vices, could thwart Government's efforts in delivering efficient healthcare service.
In their different remarks, the Medical Director, General Hospital Owode-Egba, Dr. Victor Nathaniel and his counterpart at the General Hospital Odeda, Dr. Adewunmi Alayaki, solicited continuous support from Government and private organizations to adequately equip public health facilities across the State, while urging Government to recruit more healthcare workers to cater for the teeming number of citizens who seek medical care on daily basis.

Like and Share this: