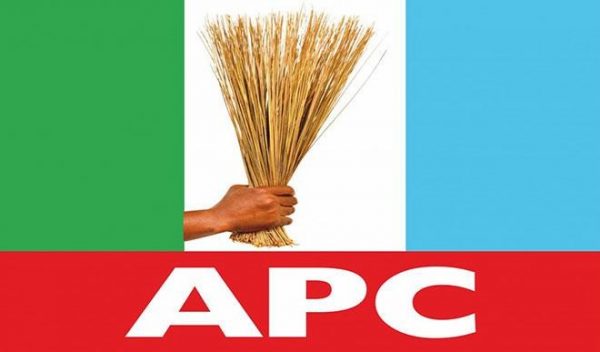 Temitope Adedeji, Akure
In a bid to make his gubernatorial ambition a reality come October 2020 in Ondo state, the former All Progressives  Congress (APC) Chairman, Barr. D. I Kekemeke, said he has a reason for his coming out, stressing that the government has lost focus and needs redirection.
He said further that the present government is too aloof and extremely far from the people which has made the electorate to lose interest in all the tiers of government.
He, therefore, said he has come to change the narratives of the people by bringing it closer, and make people be more proactive mostly in the area of modern technology.
He vowed to unleash terror on unemployment and fast track ways of raising the dying industries in the state.
Kekemeke, who made this assertion during an interactive season with the online journalists in his office in Akure, the Ondo State Capital, on Thursday, said, he has six cardinal goals, in achieving all these.
Kekemeke, who was also the former Chairman of the National Examination Council (NECO) said his government if elected, will allow complete free education and make those who dropped out in Akeredolu's government due to high-level fee, come back to school through a highly reduced tuition fee.
In his response to the questions posed to him, on the students who were dropped out of school due to the increments placed them by the governor, he said his government will bring them back and rehabilitate them as well, reduce the tuition fee to a bearable minimum.
According to him, "the indigenes will be encouraged to guild themselves on security, so as to bring peace to the land."
The governorship Aspirant also threw his weight behind the formation of Amotekun and that it must not be politicized.

Like and Share this: