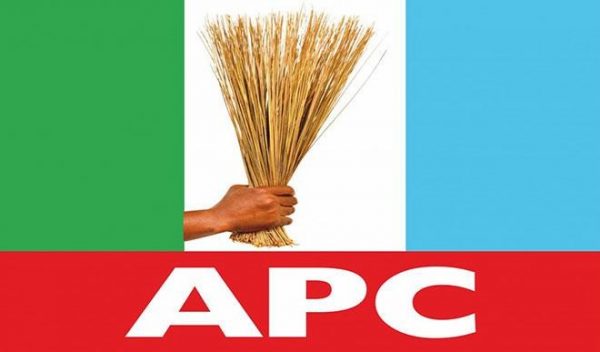 … we are more responsible and law-abiding
By Temitope Adedeji, Akure
The All Progressives Congress (APC) in Ondo state has implored political parties to upgrade their concerns for the wellbeing of the people, and suppress the natural instinct to criticize for political gains.
The party also described the allegation that it is violating the government's directives on how to stem the spread of Coronavirus as erroneous and unproductive political gymnastics.
In a statement issued by the party's Publicity Secretary, Alex Kalejaye,  the APC said such allegation is senseless and reckless.
Kalejaiye who said APC cannot indulge, or be involved in violating the directives of the state government restricting public and social gatherings.
The statement reads, "Truth is, the chapter recently held a few online meetings, to interact as a family. We opted for online to promote compliance with measures spelt out by the State Government and the NCDC
"As a responsible political party, that is sufficiently knowledgeable about the dangers inherent in playing games with the global pandemic, the APC can neither indulge, nor encourage the violation of the directives.
"The Ondo APC appreciates all residents of the state for joining hands with the government and its agents to tackle the dreaded menace, in the interest of all.
"We assure that the APC-led government in Ondo State will not relax its crave for palliative measures to confront food insecurity while the situation lasts."
It would be recalled that the Peoples Democratic Party (PDP) in the state has accused the party of holding political meetings despite the ban placed by the Governor, Rotimi Akeredolu over the spread of covid19 in the state.
The accusation was made on Thursday by the publicity secretary of PDP, Zadok Akintoye saying APC is holding political meetings across the state.

Like and Share this: