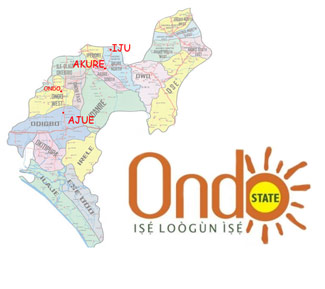 The Ondo State House of Assembly has ordered the immediate sack of the 18 caretaker Chairmen and 203 supervising Councillors in the Interim Management Committee Of the Local Governments & Members.
The House said the dissolution takes effect from Thursday 13th june 2019.
They should handover to their Directors Of Local Government Administration, (DLG) with immediate effect.
The order came and agreed upon by all the honourable  members of the state House of Assembly in their pleanary session at the chamber of the Assembly.

Like and Share this: