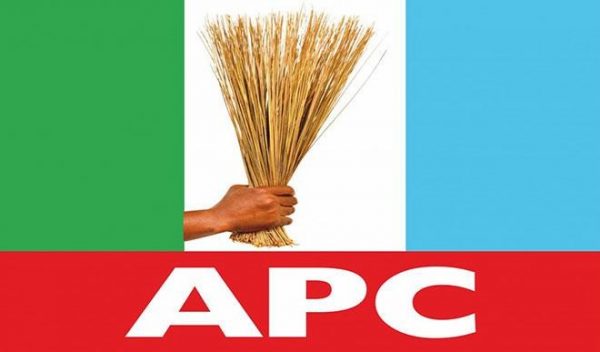 … we will bounce back
Temitope Adedeji, Akure
The Chairman of the All Progressives Congress APC in Ondo state, Engineer Adé Adetimehin has said that those that came to burn the party Secretariat do not know what they have done and their sins are Forgiven.
Adetimehin showed his displeasure over the incident during his media Parley with online journalists in Akure. He said though the action was painful but like Jesus did in the Bible when he forgave the leper, so also, he has left them for God.
According to the Chairman " as a mortal, we have Forgiven them for they know not what they have done" Adetimehin said.
He further said the party will bounce back stronger and healthier despite all odds from the enemies of progress who have destroyed property of their fellow brothers.
It would be recalled that the All Progressives Congress APC party Secretariat was set ablazed by some hoodlums in Akure and items worth millions were carted away.
The party Chairman urged all the political parties to live in unity & love, so as to bring development to the state.

Like and Share this: