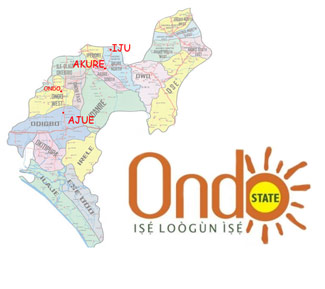 A neighbour of Evangelist Niyi Pirisola, ex-Chairman, Caretaker Committee of Okitipupa Local Government Council and associate of Governor Olusegun Mimiko, has narrated how he was killed.
Unknown gunmen had early
on Friday
assassinated Pirisola.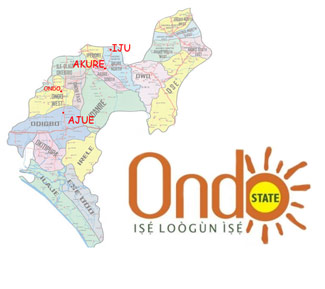 One of his neighbour in his Ilutuntun, Okitipupa residence told the News Agency of Nigeria (NAN) that the former chairman had just returned from a church programme at about
2.30 am
when the gunmen stormed his residence.
The resident told NAN that he was shot and killed while he was in the process of closing his gate.
"As he drove in and was about to close the gate, the gunmen opened fire on him and he died right at his gate.

"I think the gunmen must have been trailing him from the church because they shot him at his gate," he said.
Reacting to the murder, Mr Solomon Bitire, who succeeded Pirisola as the Chairman of the Caretaker Committee, told NAN that he was shocked by the news.
Bitire said: "I was shocked to the marrow when I heard the horrible news; Pirisola died at the time he is most needed in the state politics.
"No one can query God.
"I pray for the repose of his soul.
"In fact, I was more than shocked when I heard the news.
"May God grant his soul repose and give his family the fortitude to bear the irreparable loss."
Meanwhile, Dr. Olumide Akadri, the Chief Medical Director of the Ondo State Specialist Hospital, Okitipupa, also told NAN that the body of the slain chairman had been deposited at the hospital's morgue.
"I can confirm to you that Pirisola's body has been deposited in our morgue since
5am
," Akadiri said.
The Divisional Police Officer in Okitipupa, Mike Arinzeagu, had yet to confirm the incident as he had not responded to calls by NAN.
Pirisola, 52, was appointed by Mimiko to chair the caretaker committee from 2013 to 2015. He is survived by a wife and three children.

Like and Share this: