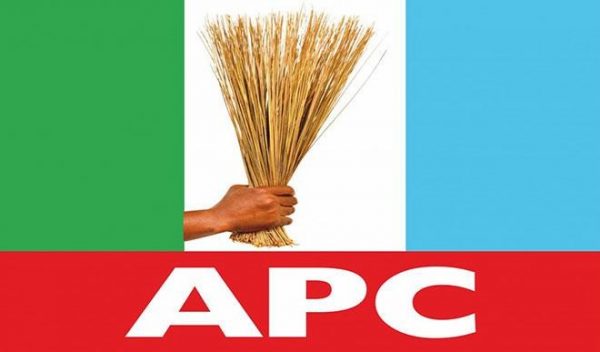 By Deborah Oladejo, Osogbo
The All Progressive Congress (APC) Caretaker Chairman in Osun State, Prince Gboyega Famodun has said that the party is not afraid of any candidate picked by the Peoples' Democratic Party (PDP) in the forthcoming Governorship election.
The National Chairman of PDP, Prince Uche Secondus had reportedly adopted Senator Nurudeen Ademola Adeleke as the candidate of the party for the forthcoming 2022 governorship election in Osun State.
Fielding questions from journalists during an interactive programme of the Correspondents' Chapel of the Nigeria Union of Journalists (NUJ), Osogbo, Osun State, Famodu stressed that the party ever ready for the election.
According to him, " We cannot be returned unopposed, we must definitely contest with somebody. We are not intimidated with anybody the PDP endorsed as their candidate."
The APC caretaker chairman who expressed confidence that the people will continue to vote for the party said APC is the yearning to the answers of the people of the State.
He also noted that APC input into the development of the State surpassed that of PDP.
He maintained that APC has delivered in all sectors including health, security, economy, infrastructure, education, road and capital development.
Famodun said: "We have managed to rise up to the challenges confronting Osun State. We have made sure that influx of people from parts of the state is curtailed. We have made sure that everyone has a good life. We rose to challenges by making sure Osun is habitable for all.
"We have imparted so much than every other government in education. We build structures, we made renovations in almost all the schools in the State.
"Also the services rendered in all the schools were improved."

Like and Share this: