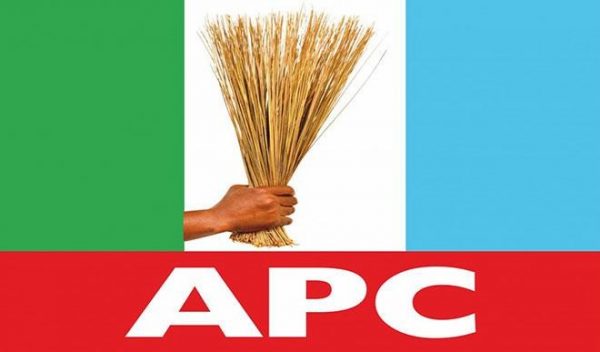 By Deborah Oladejo, Osogbo
The All Progressives Congress (APC) chairman in Osun State, Prince Gboyega Famodun, has cautioned members of the party on misleading information spreading about the formation of the state cabinet.
Famodun who spoke through his Media Consultant, Kola Olabisi, in Osogbo on Monday said, he was disappointed to have read so many fabricated stories on social media about the cabinet formation in the state.
He noted that though everyone in the state has the right to know about the development on the issue at stake, but added that such freedom should not be a yardstick to continue to misinform the people.
He asked, "how can some people just gather together in an authorised place and start sharing out political offices to themselves? It's bizzare! One needs not tell it that such act is not, in any way, helping the party".
Famodun explained that while Governor Gboyega Oyetola's administration is "meticulously toiling day and night to bring out the best hands to assist him to drive his vision and mission in the state, other people are making unsubstantiated statements that are inimical to the wellbeing of the government.
Famodun stated that cabinet formation is not an exercise that can be done under the table, saying that "when it is ready, it will be made available  for all to see".
The APC chairman who said he quite understood the eagerness of the people of the state on who the brand new cabinet members would be added that it is important to pray for God's guidance for the emergence of those who would add value to socio-political and economic yearning of the state.
Famodun assured that very soon the expectation of the people of the state would be met taking into cognisance the level of imput that has gone into the exercise.
He allayed the fears of the people of the state, telling them that the painstaking nature of Governor Oyetola would not enable him to make any mistake on the issue at stake.

Like and Share this: