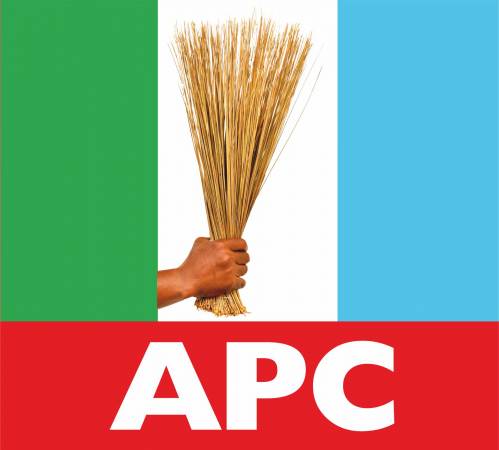 …Says No Enimity Between Oyetola And Aregbesola   
By Yetunde Oladejo, Osogbo
The All Progressives Congress (APC) in Osun State has dispelled the rumour that the party purchased the recent Court of Appeal judgment for N2billion as was being spread around by the main opposition party in the state, Peoples Democratic Party (PDP).
The chairman of the party in the state, Prince Gboyega Famodun made this known on Monday in an interview programme on a radio station in the state.
Famodun said, "there is no iota of truth in the allegation as it was merely cooked up by the opposition to cause disaffection against the APC".
He also cleared the air on the rumour that there is a lingering rift between former Governor Rauf Aregbesola and his successor, Alhaji Gboyega Oyetola.
The APC chairman who maintained that there is a cordial relationship between Aregbesola and Oyetola stated that "it was the figment of imagination of those who were spreading such unfounded rumour in order to create needless acrimony between the two APC leaders in the state."
He queried that if there was a skirmish between  Aregbesola and Oyetola, how could it have been possible for Oyetola to accompany Aregbesola to Abuja where he was honoured for exemplary performance in office last Friday?
Famodun then charged the peace-loving residents of the state in particular and Nigerians in general to disregard such news of disharmony between the two political leaders in the state as it was cooked up for primordial intention.
He also wondered what the fake news peddlers stand to gain if not to create tension where it doesn't exist.
His words:  "I was part of the team that accompanied former Osun State Governor Aregbesola to Abuja few days ago where he was honoured by the presidency in the presence of Govenor Oyetola.
"Where then exist the rift between the duo? It is only existing in the imagination of the emmissaries of rift who have been disappointed as nothing of such is existing".

Like and Share this: