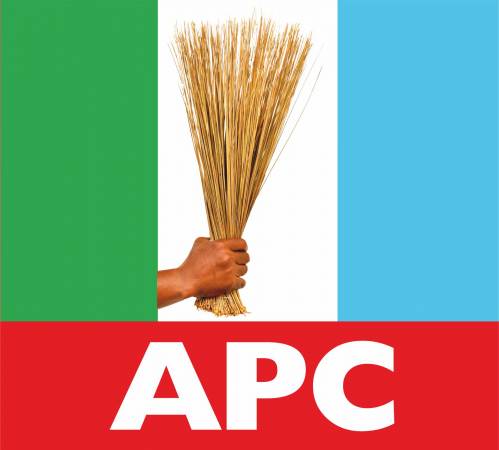 By: Adeola Oladele, Ibadan
The All Progressives Congress (APC) in Oyo State has cancelled the much awaited primary election slated for Tuesday 24, January, till May this year on the grounds of a court injunction against the state's Independent Electoral Commission (OYSIEC), restraining the commission from conducting the election.
The APC further shifted its primary slated for today according to a close source, when all efforts made by Governor Abiola Ajimobi to prevail on the state exco members to have his way on the choice of candidates for the election failed.
During a closed meeting with the governor by the APC state executive members, WESTERN POST reliably gathered that Governor Ajimobi  suggested shifting of the primary to May this year since according to him, the OYSIEC has already been taken to court over the forthcoming local government elections in the state.
Following this development, many residents of the state have begun to express doubt on the possibility of conducting the local government election on February 11, adding that the cancellation of the primary election was a ploy to scuttle the electioneering process.
While speaking with WESTERN POST on the development, the state's Attorney General and Commissioner for Justice, Barrister Seun Abimbola expressed  optimism that the February 11, 2017 date for the  local council polls in the state still stands irrespective of the Federal High Court injunction.
Barrister Abimbola added that "as far as the government of Oyo State is concerned, we are still proceeding with our arrangements to hold the elections on the said date."
"Our present stand is based on the fact that we have not been served any court process. The news making the rounds about the Abuja court's decision is still speculative."
"Oyo Government read the news just like you did too on the pages of the newspapers. We cannot act based on newspaper reports."
Like and Share this: