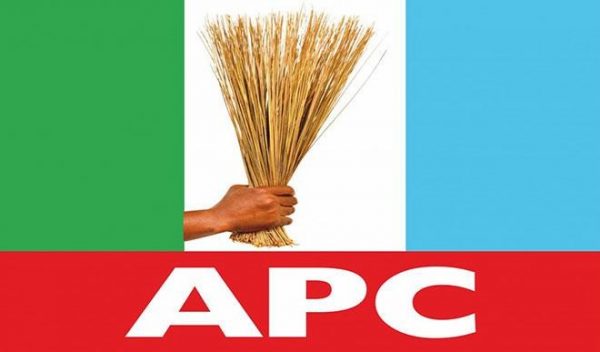 By Richard Thomas, Ibadan
As part of its moves to forge a united All Progressives Congress (APC) in Oyo State, an enlarged meeting of aggrieved and existing members of the party is scheduled to hold soon.
Though members of the former governor Adebayo Alao-Akala led the reconciliation committee has been meeting with various aggrieved members one by one, the scheduled enlarged meeting is to put a final seal on reconciliation efforts.
Since the inauguration of the committee, its head, Alao-Akala, had detailed other committee members to reach out to as many aggrieved members as possible, noting that he was ready to accommodate everybody.
The intention to accommodate everybody had informed Tuesday's meeting between a member of the reconciliation committee, Senator Teslim Folarin, and former Minister of Communications, Barrister Adebayo Shittu in Ibadan.
Aimed at calming frayed nerves, Folarin had enjoined Shittu to desist from media war with Alao-Akala and late former governor Abiola Ajimobi.
Folarin asked Shittu to consider the interest of the APC as paramount and let bygones be bygones.
Upon extracting Shittu's commitment, Folarin had proceeded to Ogbomoso on Wednesday to give the committee Chairman, Alao-Akala, a report of his reconciliation efforts.
The meeting saw Alao-Akala maintain that he had no grouse with Shittu, enjoining other aggrieved members to sheathe their swords in the spirit of moving towards having a united front for political battles ahead.
The committee had been inaugurated in May to work on the mechanism for resolving internal crises and other relevant issues that would help in genuine reconciliation effort.

Like and Share this: